60 academics laid off for sexual harassment in past 6 years: Chair of Turkey's Council of Higher Education (YÖK)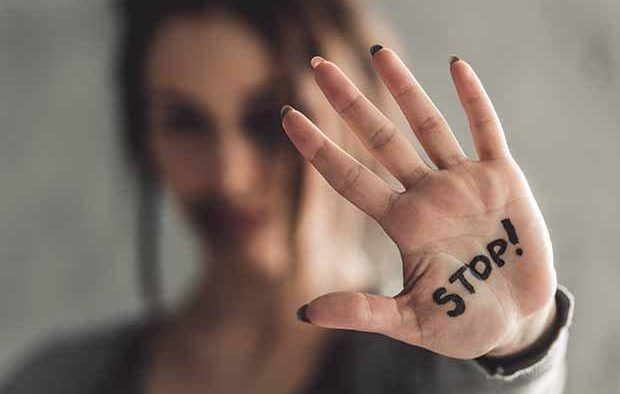 Some 60 academics in Turkey were removed from their posts for sexual harassment in the past six years, chair of Turkey's Council of Higher Education (YÖK), Prof. Dr. Yekta Saraç said in a presentation.
Ironically, Saraç's revelation came after he boasted about how the YÖK had recently permitted dissertations about violence and women, noting that 342 master's theses and 51 PhDs on the topic were available on the council's website.
"Theses about women and violence were downloaded 2,301 times, those about family and violence were downloaded 8,508 times and works about women and family were downloaded 8,639 times," Saraç noted.
The chairman also boasted that some 31 universities in Turkey had regulations about sexual harassment versus hundreds of higher education institutions around the country.
Meanwhile, the number of female academics in the country have spiked from 37 percent in 2002 to 43 percent in 2014, Saraç said, adding that the total percentage had risen as far as 45 percent in 2021.
The number of women rectors and deans in Turkey has reached 394 across 203 different institutions, which is about 18.3 percent of administrative positions, Saraç added.
The same ratio is at 20.8 percent in the European Union, and a much higher 32.5 percent in the United States, Saraç said, adding that Turkey lagged behind both in female academic ratios with a mere 40 percent.
"The number of female faculty members was 96 in 2002, a number that's 610 today," Saraç noted, adding that there are more female research assistants in legal departments than males.
Source: Duvar