Part Time Faculty in Political Science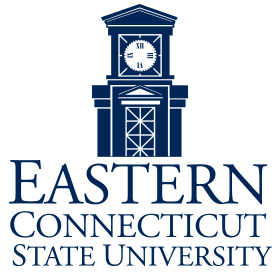 Position description
The political science program at Eastern Connecticut State University is looking for part time faculty members to teach the following classes for the Fall 2021 semester: – Two sections of PSC 110: Introduction to American Politics and Government on MWF from 8-8:50 a.m, MWF from 9-9:50 (or both) . – PSC 340: Constitutional Law-Civil Liberty MWF from 10:00-10:50 a.m. – PSC 300: Ideological Divisions: U.S. – All the courses will be taught on ground. At this point in time, we cannot change the time and days of the week.
PhD in political science is preferable but candidates with a Masters' degree and relevant experience will be considered.
A J.D. degree would suffice for the PSC 340 class.
Application instructions
Please send a full CV and a short cover letter to Dr. Martín Mendoza-Botelho, Chair, Department of Political Science, Philosophy and Geography
***Show some love and please mention newsaboutturkey.com* in your application***
***We also feel loved when you share it***