AKP candidate takes over parliament speaker's Twitter account for use in election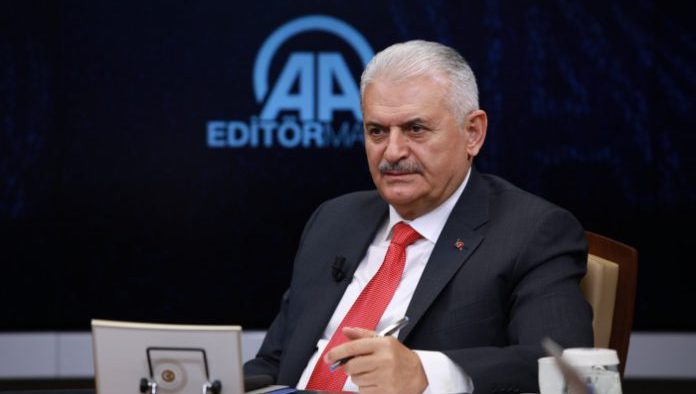 Binali Yıldırım, the ruling party candidate for mayor of İstanbul, has taken over the official Twitter account that he used during his tenure as speaker of parliament, the BirGün newspaper reported on Monday.
The speaker's account, @TCMeclisBaskani, which has 1.6 million followers, was turned into @BY, representing Yıldırım's initials.
Yıldırım's own account with the username @BY, which has only 249,000 followers, is now changed into an archive account at username @TCMeclisBaskani, with the top tweet redirecting visitors to @BY.
It still features previous posts about Yıldırım's campaign events.
Yıldırım is running for mayor of İstanbul in the repeat elections of June 23 from the ranks of the ruling Justice and Development Party (AKP). He was initially defeated by opposition nominee Ekrem İmamoğlu on March 31.
The results were later canceled by Turkey's election authority, which decided in favor of a re-run of the mayoral race upon complaints filed by AKP officials.
Source: Turkish Minute