Turkish lira slides to 6.9 vs dollar as outbreak hits budget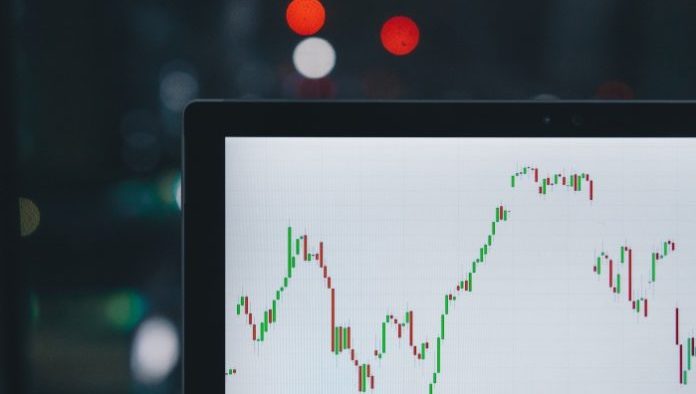 (Reuters) – Turkey's lira slid more than 1% on Wednesday to its lowest level since the height of the 2018 currency crisis, as the coronavirus fallout took a deep bite out of the government's budget and data showed corporate deals fizzled last month.
The lira TRYTOM=D3was on track for its fourth straight down day and stood at 6.9 against the dollar at1234 GMT, from 6.8200 on Tuesday. It was the weakest level since August 2018.
Turkey's economy is facing a second recession in less than two years due to the COVID-19 disease pandemic, after having emerged from the first one in the second half of 2019.
Turkey's central government budget deficit shot up to 43.7 billion lira ($6.35 billion) in March, from 7.36 billion lira in February, reflecting new spending and sharply lower tax revenues in the face of the outbreak.
"The Covid-19 related halt in economic activity has started to take its toll on public budget results, as total tax revenues point to around a 20% (annual) deceleration in real terms," Serkan Gonencler, economist at Seker Invest, wrote in a note.
According to the International Monetary Fund's definition, Turkey's 12-month rolling primary deficit is a "whopping" 125 billion Turkish liras, he noted.
While Turkey has not imposed a nationwide stay-at-home order, it has shuttered many businesses, closed borders, halted much intercity travel and adopted weekend lockdowns.
KPMG said mergers and acquisitions in Turkey totalled $700 million in the first quarter, with a sharp fall in March due to the outbreak. A single deal accounted for $450 million of the volume, pointing to a marked drop from a year earlier.
Istanbul's main share index .XU100 dropped 2.38% on Wednesday, while the banking index .XBANK declined 3.24%.
Ozgur Tort, CEO of supermarket chain Migros MGROS.IS, said it hired 5,000 people to meet a surge in demand and added online sales had quadrupled since the outbreak.
Migros' shares were up 4.42% at 1213 GMT.
($1 = 6.8828 liras)
(Reporting by Ali Kucukgocmen, Ceyda Caglayan and Ebru Tuncay; Editing by Ece Toksabay and Jonathan Spicer)
(([email protected] , @alikucukgocmen; +902123507067; Reuters Messaging: Reuters Messaging: [email protected]))