Erdogan's summer palace with 300 rooms and four-meter-high walls in Marmaris will cost $ 85.6 million.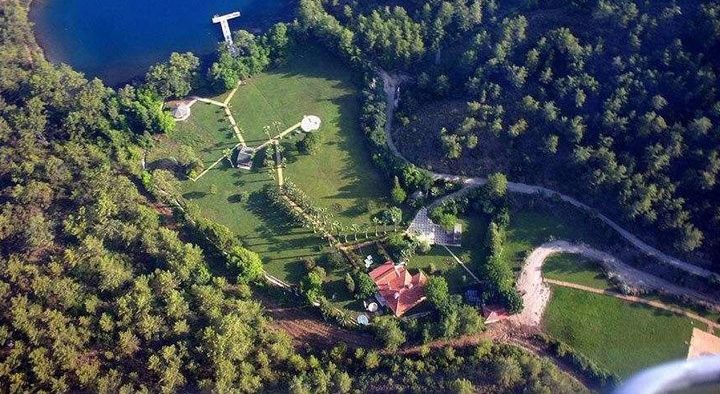 A summer palace being constructed for Turkish President Recep Tayyip Erdoğan in Turkey's southwestern coastal town of Marmaris will cost 640 million liras ($ 85.6 million), according to the 2021 Investment Programme published in the Official Gazette on Saturday.
Millions of liras have already been spent on the 300-room structure located in the Okluk Bay and another 20 million liras have been allocated for the palace in 2021, according to the annual budget.
A total of 65,000 square metres of land have been allotted for the structure, which is set to feature a number of small palaces with swimming pools and three heliports, Birgün newspaper said.
The project has come under fire from opposition lawmakers and environmentalist groups over the destruction of nature to make way for its construction.
Erdoğan's main 1,150-room presidential palace in Ankara spans over 3.1 million square feet and was built at a cost of $615 million.
A third presidential palace is being constructed in the ancient town of Ahlat in Turkey's eastern province of Bitlis.
Source: Ahval