Former Halkbank executive Hakan Atilla resigns as head of İstanbul Stock Exchange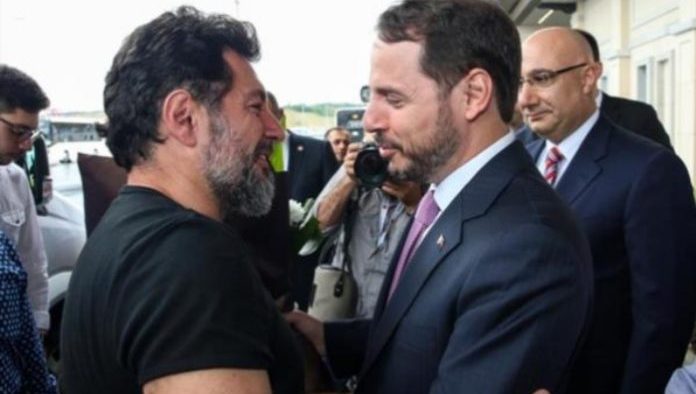 Hakan Atilla has resigned as the general manager of İstanbul Stock Exchange (Borsa İstanbul), confirming the rumors that have been going on over the past few weeks.
Borsa İstanbul has announced that the resignation has been approved by its board of directors and the Capital Markets Board has been notified about the decision.
Attila served as the state-run Halkbank's deputy general manager responsible for international banking between 2011 and 2018 and served 28 months in prison in the US as part of a lawsuit against Halkbank in the country for evading Iran sanctions.
Source: Bianet