Adana municipality receives 52,000 applications for 200 job openings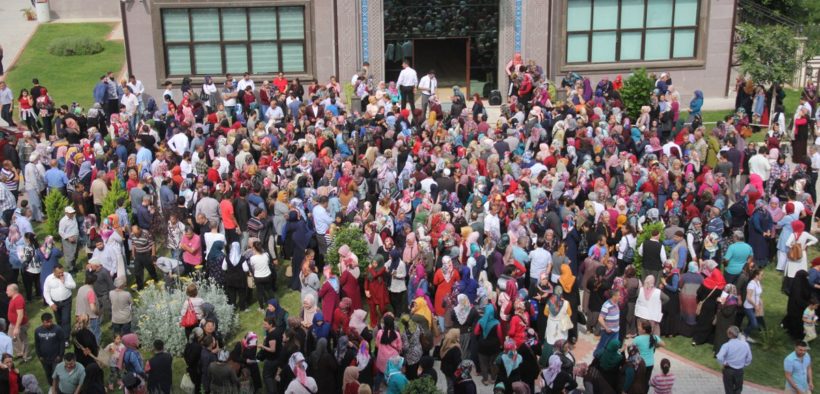 Turkey's southern Adana Municipality has received a shocking 52,000 applications for 200 job openings, the daily Sözcü reported on March 29.
Some 45,000 of the applicants for the municipal positions were college graduates, Mayor Zeydan Karalar noted, adding that local government is crushed under the weight of mass unemployment.
"What job am I supposed to assign to a college graduate? Am I supposed to assign a social science expert as a parks worker or a driver?" the mayor asked.
Adana Municipality tries to create opportunities for residents to the best of their ability, but doesn't have the resources to employ such large numbers, the mayor noted.
Broadly defined unemployment includes 9.7 million workers in Turkey, which constitutes 27 percent of the population, according to the labor data calculated by the Confederation of Progressive Trade Unions of Turkey (DİSK) in compliance with International Labor Organization (ILO) guidelines.
Source: Duvar