NAT Classifieds & Job Postings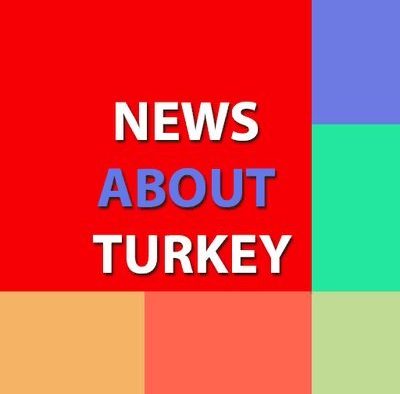 You are welcome to post FREE classified ads such as academic events & activities (conferences, seminars, Call for Papers announcements), jobs, fellowships, internships, scholarships, funds, grants, etc. particularly in the field of Political Science, IR, History, Economics/Finance, Sociology, Anthropology, Law and Journalism (Communications & Media). Postings in the other fields are also welcomed. Those postings will be published under Jobs & Other Postings.
You can also post commercial and/or non-commercial ads for free, which will be published under NAT Classifieds. For these kind of postings, you need to send us your request via this email: [email protected].