70 pct of people of Turkey unable to vacation – survey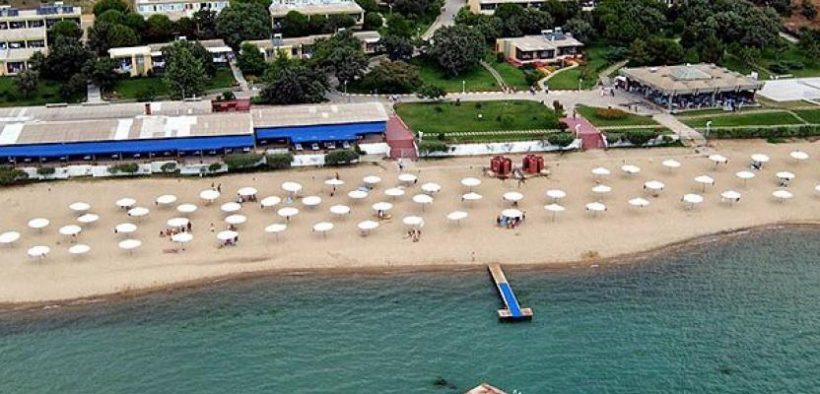 Seven out of 10 people in Turkey made no vacation plans this year, with a summer getaway being out of reach in the face inflation that is at its highest in 23 years, according to a survey by leading Turkish pollster Metropoll.
Only 12.8 percent of those surveyed in Metropoll's "2022 Domestic Tourism Expectations" said they had plans to vacation at a holiday resort in the country, while 10 percent said their summer vacation would be a visit to their hometowns, Cumhuriyet newspaper reported.
Turkey's inflation rate has climbed to a two-decade high of 73.5 percent year on year, according to official data, leaving citizens struggling to meet their essential needs.
ENAGroup, an organisation comprising economists and financial analysts based in Turkey and abroad, maintains official economic data is inaccurate and closer to 160 percent. The organisation forecasts that consumer price inflation in the country may accelerate to more than 200 percent.
Half of those who made summer vacation plans had no plans as to where they would be staying, the survey found, with 23 percent saying their vacation budget was below 4,000 liras ($ 230).
Another 24 percent of those with plans for a summer vacation said their holiday budget was set at 8,000 liras ($ 460).
The lira lost 44 percent of its value against the dollar last year and is down more than 20 percent in 2022.
Since the central bank cut its benchmark interest rate to 14 percent late last year, Turkey's inflation rate has nearly doubled, marking the highest since a financial crisis ushered Turkish President Recep Tayyip Erdogan to power almost 20 years ago.