Syrian army base in Tell Rifat hit by Turkish drone strike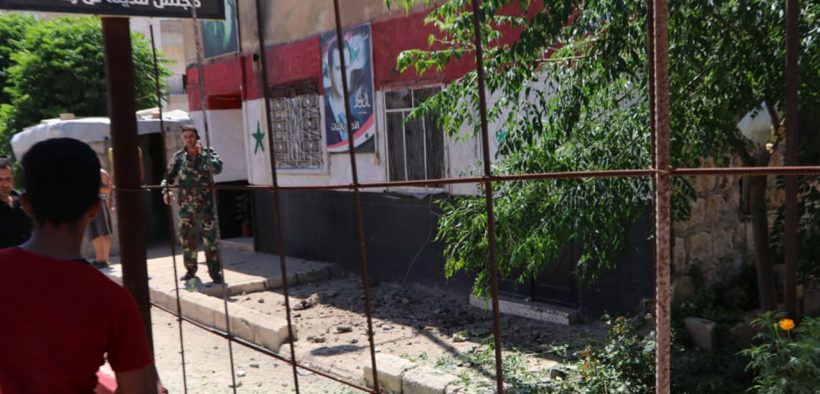 A Syrian army base was hit by a Turkish drone missile strike in Tell Rifat, northern Syria, according to a report by Hawar News Agency (ANHA) on Sunday.
Two Syrian soldiers were injured in the attack, and the strike caused material damage in the base.
ANHA also reported that the town centre of Tell Rifat was also targeted in another drone missile strike on Sunday morning.
Tell Rifat is one of the two primary targets, alongside Manbij, in a possible Turkish military campaign into the region, as Turkish officials constantly voice threats to launch an attack to take over control of the two towns.
There are both Syrian army forces and units of the Syrian Democratic Forces (SDF) in and around the town of Tell Rifat.
Source:MedyaNews
***Show us some LOVE by sharing it!***