Announcement of partial mobilization in Russia is indicator of situation's seriousness: Turkish FM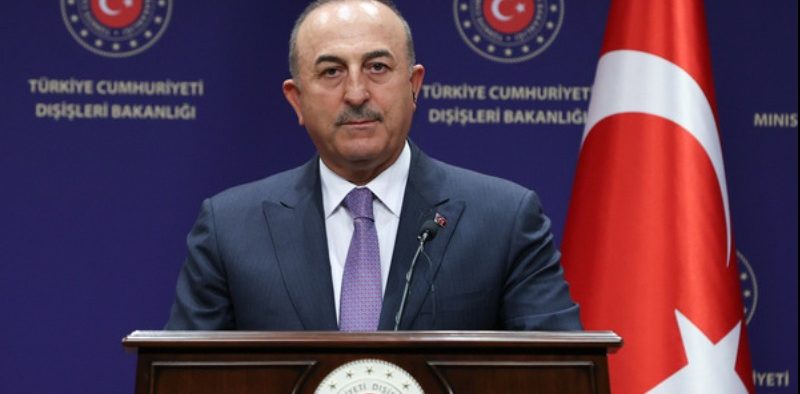 The announcement of partial mobilization in the Russian Federation and the referendums in Luhansk, Donetsk, Kherson and Zaporizhia are an indicator of the seriousness of the situation, Turkish Foreign Minister Mevlut Cavusoglu said, Anadolu reports.
According to him, in the first days of the war, the sides were closer to a settlement, and at the March meeting in Istanbul, they even exchanged a number of documents. "Today there is a completely different situation on the ground. The longer the war lasts, the harder it is to work out a solution. Diplomacy and dialogue are still the only way out of the situation," he said. He recalled that Ankara has previously been criticized by several countries for its mediation efforts on Ukraine. "However, today the majority, especially Ukrainians, agree that prolonging the war will harm all sides," the Turkish minister said.
Source: News.am