Turkish Defense Ministry claims readiness to use S-400 in case of threat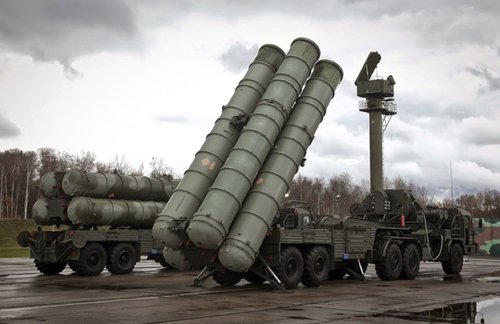 Russian S-400s are ready for use in Turkey, Ankara will install the system if necessary, Turkish Defense Minister Hulusi Akar said.
"The S-400 is ready to be used locally. When there is any threat, we will decide where to install it, and we will go and install it,"Akar was quoted by NTV as saying.
The minister also added that Ankara is making efforts to buy F-16 fighter jets from the US, but has alternatives in case the deal fails.
Source: news.am