Turkish forces shell vicinity of a town near Russian base in Aleppo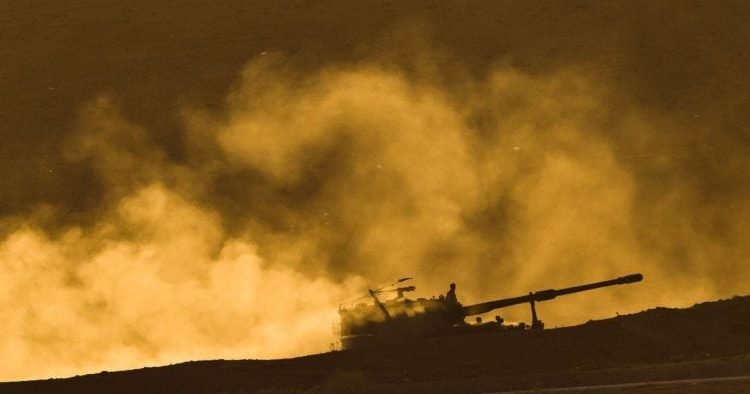 Aleppo province: SOHR activists have reported that Turkish forces and their proxies fired heavy artillery shells on the outskirts of Al-Arima town near a Russian base in western Manbij countryside eastern of Aleppo within SDF-held areas. However, no casualties have been reported yet.
This comes after days of a Turkish drone attack on a regime military position near the Russian base.
Meanwhile, SDF-held areas in NE Syria have been witnessing nearly daily intermittent attacks, amid an alarming calm in the areas.
On November 27, SOHR activists reported that Russian warplanes had been flying over Manbij city in eastern Aleppo countryside, all the way to "Euphrates Shield" areas in Aleppo countryside, after being absent from the region for days.
Source: SOHR