Turkish finance minister defends depreciation of lira for 'industrialization'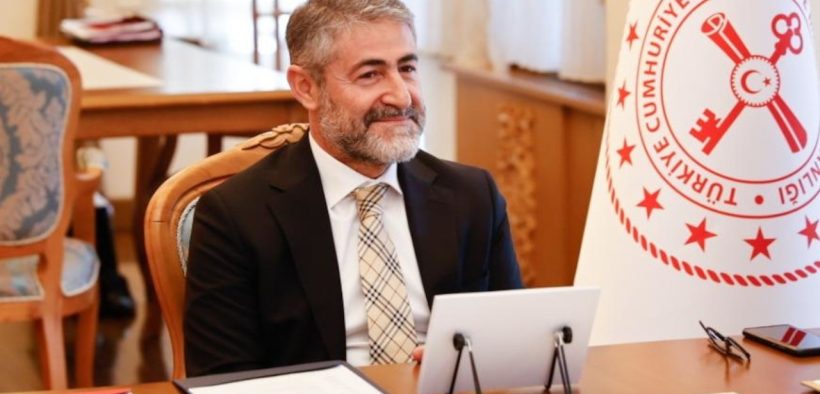 Turkish Finance Minister Nureddin Nebati has said that an appreciation of the Turkish Lira would hit industrialization and result in an increase in the unemployment level.
"If you make the Turkish Lira valuable, the industrialization would slow down, you have unemployment," Nebati told broadcaster Haber 7 on Jan. 22.
"When you compare the Turkish Lira and the dollar, the Turkish Lira has reached its most valuable point in 2013. What does that mean? As the Turkish Lira gets more valuable, imports from abroad increase. There is no point in Turkey producing then because your money has become very valuable. Industrialization would slow down, stop and in time, unemployment would come to the picture. And if you make the Turkish Lira completely worthless, the reverse of this would happen. But, there needs to be an optimal point of this," he said.
The lira shed 44% versus the dollar in 2021 and 30% in 2022. But it has stabilized since August and is less reactive to policy decisions due to a scheme that protects deposits against depreciation, Ankara's indirect forex sales to the market, and the state's heavy hand in directing credit in the economy.
Source:Duvar English