U.S. demands that Turkey prohibit Russian airlines from flying U.S. planes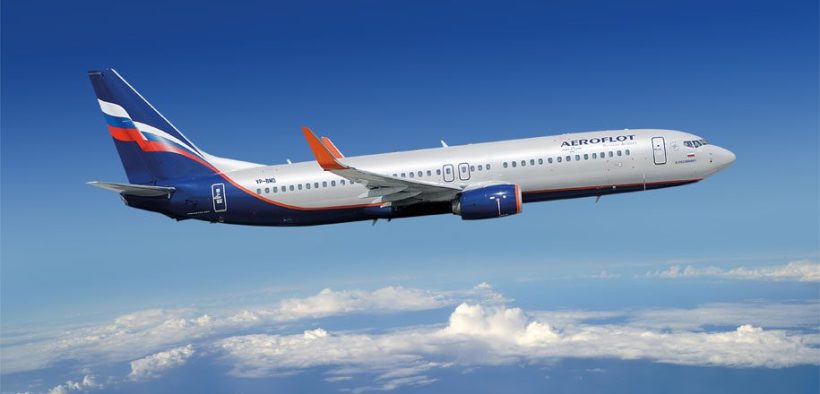 U.S. officials are pressuring Turkey to ban Russian airlines from flying U.S.-made planes into and out of the country, the WSJ reported, citing sources.
Last month, senior U.S. officials warned that Turkish nationals would face jail time, fines, loss of export privileges and other measures if they provided services such as refueling and spare parts for U.S.-made aircraft flying to and from Russia and Belarus in violation of export rules. According to officials, Assistant Secretary of Commerce Thea Roseman Kendler relayed the message to Turkish officials during a December visit to Turkey.
Turkey's warning is a key test of whether the U.S. and its allies can isolate Russia in the long term or whether Moscow can find a way to continue economic activity with the help of third countries, which are central to the Kremlin's strategy to find partners outside the West. Turkey's Foreign Ministry did not respond to a request for comment on the warning.
At some point, they're going to have to take coercive measures, said Emily Kilcrease, a former deputy assistant U.S. trade representative and now a senior fellow at the Center for a New American Security in Washington. Otherwise, the whole thing falls apart if it turns out that they knew about the violations and they couldn't do anything to address them, she said.
Source: News.am