Turkish Foreign Ministry on anniversary of Russia's occupation of Crimea reassures of support for Ukraine's sovereignty, territorial integrity – statement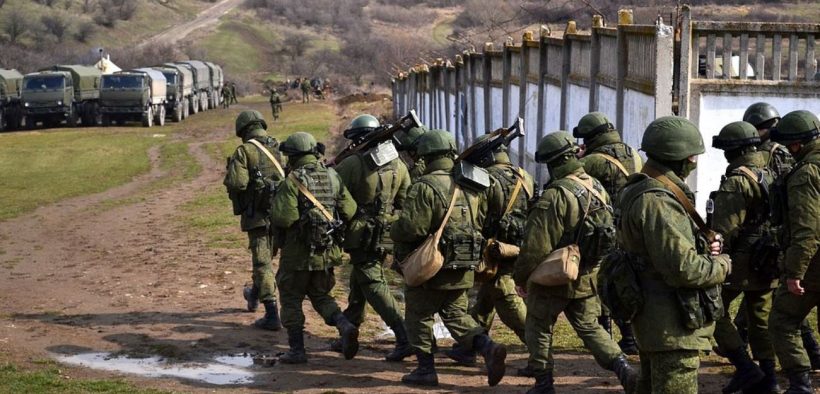 The Ministry of Foreign Affairs of the Republic of Turkey, on the occasion of the ninth anniversary of the occupation of Crimea, stressed the illegitimacy of the so-called carried out by Russia "referendum" on the peninsula and assured of support for the sovereignty and territorial integrity of Ukraine.
"The Autonomous Republic of Crimea, which is affiliated to Ukraine, was annexed by the Russian Federation nine years ago (March 16) with an illegitimate referendum held in violation of international law. On the occasion of the anniversary of the annexation, we reiterate that we do not recognize this situation and reaffirm our support for Ukraine's sovereignty and territorial integrity," the Ministry of Foreign Affairs of the Republic of Turkey said in a statement.
The Turkish Foreign Ministry said the situation of the indigenous people of Crimea, the Crimean Tatars, "is always a priority for our country."
"Turkey will continue to support our Crimean Tatar compatriots in their historical homeland of Crimea, preserving their identity and ensuring that they live in safety and peace," the ministry said in the statement.
Source: Interfax