UN: Cocaine seizures in Turkey on the rise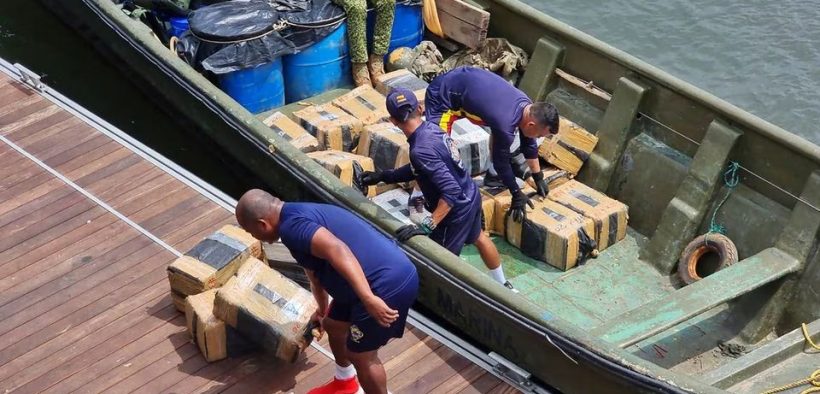 Turkey remains a key transit country for cocaine trafficking from South America to Europe, a report by the United Nations said on Thursday.
According to the 2023 Global Cocaine Report published by the United Nations Office on Drugs and Crime (UNODC), cocaine seizures in Turkey have been steadily increasing since 2018, with a significant rise in seizures reported in 2021.
The report draws attention to the fact that in Turkey, 2.8 tons of cocaine were seized in 2021, and the amount of seized cocaine has increased seven-fold since 2014.
The majority of shipments coming into Turkey originate from West Africa or directly from South America.
The report also notes that Turkish criminal groups continue to play a key role in the trafficking of cocaine, particularly in relation to the smuggling of cocaine through the Balkans and the Black Sea region. The report identifies Istanbul as a key hub for cocaine trafficking, with significant quantities of the drug passing through the city's ports and airports.
The report highlights the need for increased cooperation between Turkish law enforcement agencies and their international counterparts to tackle cocaine trafficking and related organized crime. The report also notes the importance of addressing the underlying socio-economic factors that contribute to drug trafficking, such as poverty and inequality.
Source: Gerçek News