Armenia and Turkey compete in EURO 2024 qualifiers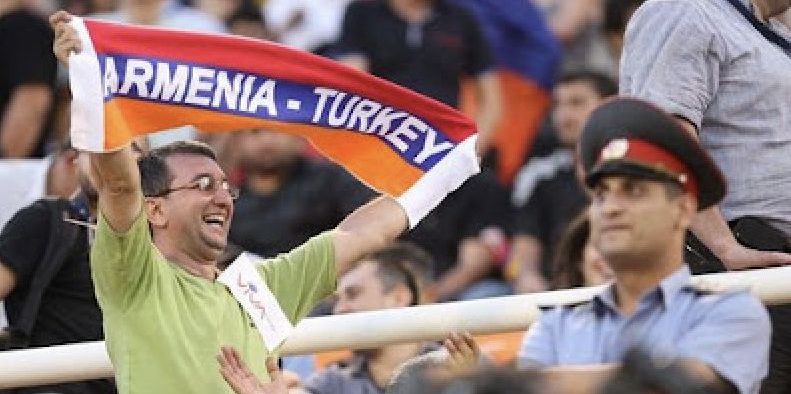 Turkey and Armenia will be competing in the same group for the EURO 2024 football championship qualifiers and their first match will take place in Armenia at 20.00 on Friday.
This is not the first time the two countries have been pitted against each other in a football tournament. They previously played each other in the 2010 World Cup qualifiers. At that time, there was a protocol process between the two countries, and both presidents attended each other's games.
Although there has been a normalization process between the two nations this time around, Turkey will not be sending high-level representatives to the match in Armenia.
The match will be refereed by Spanish referee Jose Maria Sanchez. The return match will be held in Turkey on September 8.
The Union of European Football Associations (UEFA) has decided that Turkish fans will not be allowed to attend the match.
During a press conference, the newly appointed head coach of the Armenian national football team, Alexander Petrakov said that he is not in favor of politicizing the match.
"Football should not be politicized in any way. It should not affect the game. I always forget about the past and look to the future. The federation president has given me the task of reaching the Euro-2024 finals," he said.
Petrakov added, "Everyone knows their history. I also know your story very well. We should do everything we can to highlight football in the upcoming match."
In addition to Turkey and Armenia, Group D of the qualifiers includes Croatia, Wales, and Latvia.
Source: Gerçek News