Turkey: Foreign investors sell $357 million in stocks in three weeks before elections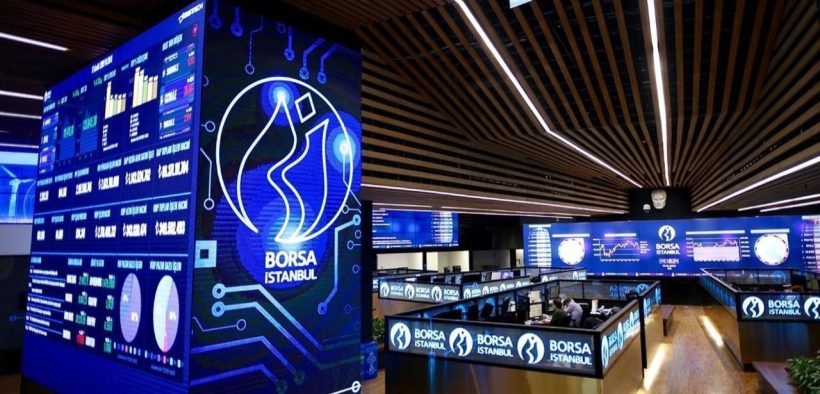 Foreign investors sold $357 million in stocks in Turkey in the three weeks before the elections on 14 May, Bloomberg HT reported on Thursday, citing Turkish Central Bank data.
The stocks sold by foreign investors in the week of 12 May were worth $135.1 million, while $43.9 million in stocks were sold a week earlier, and $178.4 million in the week of 28 April.
A further $31.3 million in bonds were sold by foreigners in the week of 12 May.
The total amount of sales by foreign investors since early 2023 now amount to $1.142 billion, Bloomberg HT said.
The heavy sales of stocks came before the presidential and parliamentary election on 14 May.
Selling has continued after the elections, according to a report by Reuters.
"Turkey's government and corporate bonds and banking stocks saw a second day of selling on Tuesday amid investor expectations that President Tayyip Erdogan will be able to extend his rule – and his unorthodox economic policies – into a third decade," Reuters said on Tuesday.
Jon Harrison, managing director of emerging market macro strategy at TS Lombard, told Reuters:
"Markets are now reacting to the fact that we're probably going to get a return to the previous administration and a continuity of the policies that have made Turkey almost un-investable as far as western fund managers are concerned."
Source. Gerçek News