Erdogan appoints Hafize Gaye Erkan as Turkey central bank governor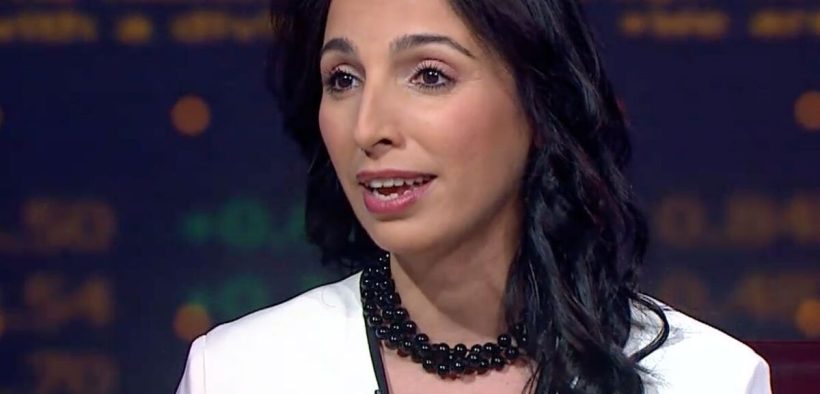 (Reuters) – President Tayyip Erdogan on Friday named Hafize Gaye Erkan, a finance executive in the United States, to head Turkey's central bank as it prepares to reverse course and tighten policy after years of rate cuts and a simmering cost-of-living crisis.
Erkan, former co-CEO at First Republic Bank and managing director at Goldman Sachs, takes the reins after Erdogan's re-election on May 28 and just under a week after the president signalled a pivot away from unorthodoxy with a new cabinet.
The fifth central bank chief in four years, she replaces Sahap Kavcioglu, who spearheaded Erdogan's rate-cutting drive that set off a historic currency crash in 2021 and sent inflation to a 24-year peak above 85% last year.
The announcement of Erkan's appointment in the Official Gazette was accompanied by a decision to appoint Kavcioglu as head of the country's BDDK banking watchdog.
The policy rate was slashed to 8.5% from 19% in 2021, leaving real rates deeply negative and the lira largely managed by dozens of regulations covering credit and foreign exchange.
The lira has weakened to a series of all-time lows this week and traded at 23.5010 after the announcement, just off its record low.
Erkan's leanings are unclear given she has no formal monetary policy experience in her career spanning Wall Street and U.S. corporate boardrooms, and her Ivy League education including a financial engineering Ph.D. from Princeton.
She was at First Republic from 2014-2021, according to her LinkedIn profile. This year, it became the largest U.S. bank to fail since 2008 after it was seized by regulators and sold to JPMorgan.