Kurdish director detained over suspected terror links released on probation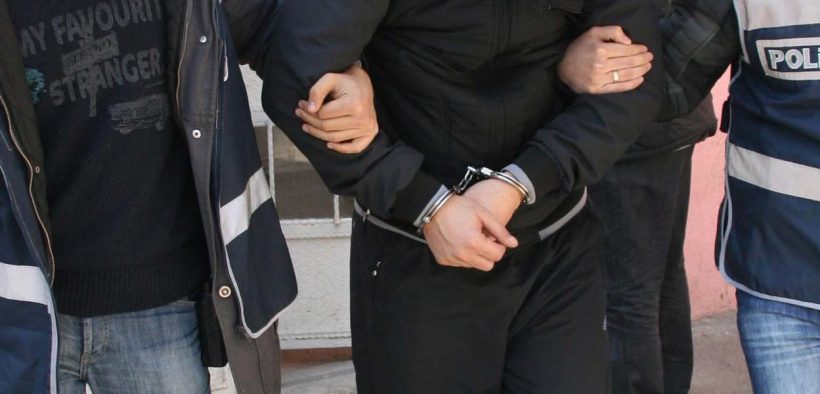 Kurdish director detained over suspected terror links released on probation
Kurdish director Kazım Öz, who was detained in the country's eastern province of Tunceli on Saturday over membership in a terrorist organisation, was released on probation on Sunday, Gazete Emek news site reported.
Öz, who announced his detention on social media in the early hours of Saturday, was released from police custody after giving his statement, the site said.
The director's detention stemmed from an investigation dating back to 2011 over membership in the Kurdistan Workers' Party (PKK), an armed group that has been at war in Turkey for over 30 years.
Öz is one of the founding members of Mezopotomya Sinema film agency and has directed a number of movies focusing on Turkey's Kurdish population.

Since Turkey's failed coup of 2016, authorities have carried out a widespread crackdown on opposition of all shades, including prominent figures from the country's some 15 million Kurdish population.
Source: Ahval News