Erdoğan gifted bus by firm part-owned by Qatar – report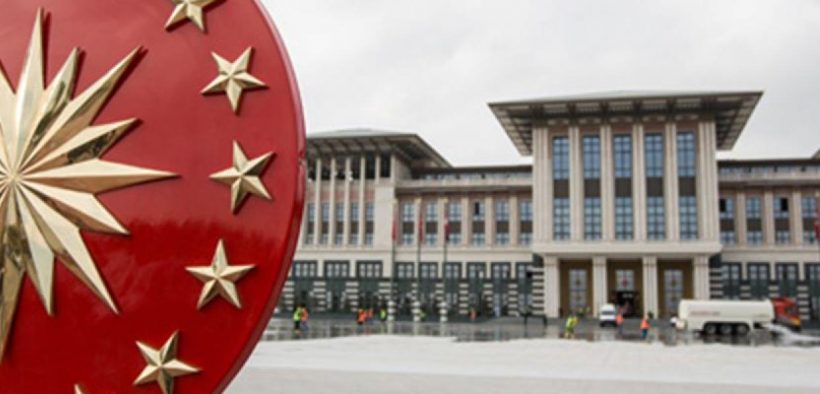 Turkish President Recep Tayyip Erdoğan's office was gifted a bus by BMC, part-owned by the Qatari armed forces, news website haberler.com reported.
The vehicle will be used by the presidential palace in its day-to-day business, the news portal said.
BMC, a leading Turkey-based maker of trucks, buses and military vehicles, is 49.9 percent owned by the Qatari military. The remaining shares are controlled by the Öztürk family and businessman Ethem Sancak, a close ally of Erdoğan.
The report follows news last year that the Qatari royal family gifted Erdoğan's presidential palace a wide-bodied Boeing 747-8 private jet, complete with fittings. The Turkish government has denied the allegations, saying the aircraft was purchased.
Turkey has developed close political and economic relations with Qatar under Erdoğan, who assumed power in 2003. The two countries have coordinated policy towards Syria and both are strong supporters of the Muslim Brotherhood movement and Hamas. Turkey has also backed Qatar in a recent political crisis with other Gulf states, which has resulted in sanctions against Doha, while Qatar has invested billions of dollars in Turkey's economy.
BMC is also part of a consortium of companies aiming to make Turkey's first entirely locally-produced car. The vehicle, which the firms aim to produce by 2021, is one of the main targets of Erdoğan's 2023 programme that will mark the centenary of the Turkish republic.