People of Turkey turn deaf ear to Erdoğan's call to sell gold, foreign currencies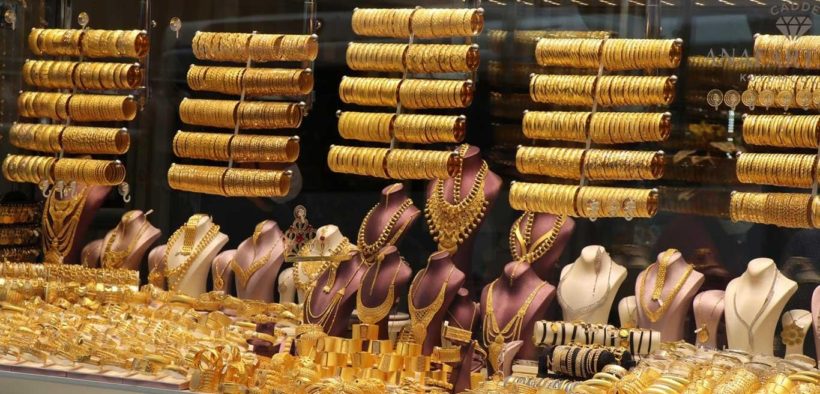 Turkish citizens prefer to invest in gold and foreign currency in defiance of president Recep Tayyip Erdoğan's recent call to invest in the lira, a recent study found.
At the congress of his ruling Justice and Development Party (AKP), Erdoğan appealed to citizens to sell gold or foreign currencies to halt the collapse in value of the Turkish lira.
"I ask my citizens to invest their foreign currencies and gold in various financial institutions and bring those assets into the economy and production," Erdoğan said.
However, an Istanbul-based research company Aksoy Research found out that Turkish citizens preferred to invest in gold and dollars. Only 11.4 percent of citizens decided to keep their savings in Turkish Lira, news website T24 reported on Saturday.
Some 39.6 percent of participants said they would invest in gold when asked, "If you had an extra 10,000 liras, which one would you invest in?" Another 18.9 percent said they would invest in dollars, and 14.3 percent crypto currencies.
Meanwhile, financial institutions such as Societe Generale SA, Commerzbank AG and Rabobank all see the currency dropping around 20 percent, Bloomberg reported on Friday.
Phoenix Kalen from French multinational investment bank Societe Generale sees the lira down about 18 percent at 9.7 per dollar at the end of the second quarter, Bloomberg said.
A London-based macro strategist at Coex Partners Ltd Henrik Gullberg predicts a drop to 9.25 within the next six months, Bloomberg said.
Wells Fargo took a similar step, shifting expectations for the lira per greenback to 9 by year's end, it added.
Source: Ahval