Erdogan sacks the deputy governor of the Turkish central bank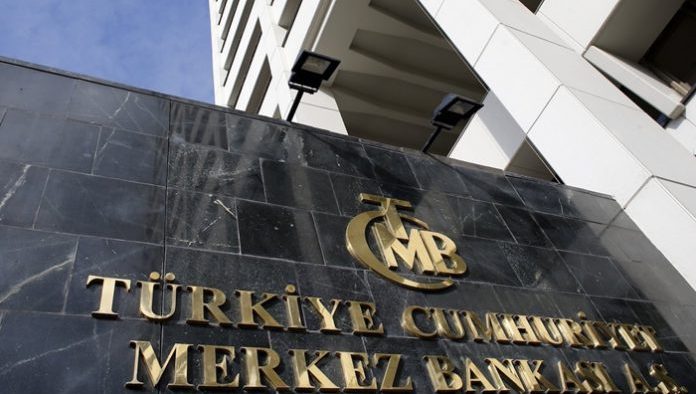 Turkish President Recep Tayyip Erdoğan has fired Deputy Central Bank Governor Murat Çetinkaya in a decree published in the Official Gazette early on March 30.
Erdogan appointed a Morgan Stanley executive to the central bank's interest-rate setting committee, as the shake-up at the monetary authority deepens.
Mustafa Duman, formerly an executive director at Morgan Stanley in Turkey, was named a deputy governor Saturday, according to a decree published in the Official Gazette.
Duman joins the Turkish central bank just over a week after the Turkish president sacked the third governor in less than two years in a decision that shocked investors and sent the currency tumbling. As deputy governor, Duman will be one of the seven members of the central bank's monetary policy committee that sets the nation's borrowing costs.
Duman replaced Murat Cetinkaya, the former chief executive of Borsa Istanbul group who had been serving as a deputy governor at the bank since August 2019.
The lira declined after the news and was trading 0.7% lower at 8.2677 per dollar at 2:02 a.m. in Istanbul.