AKP officials claim asking banks about their transactions would harm economy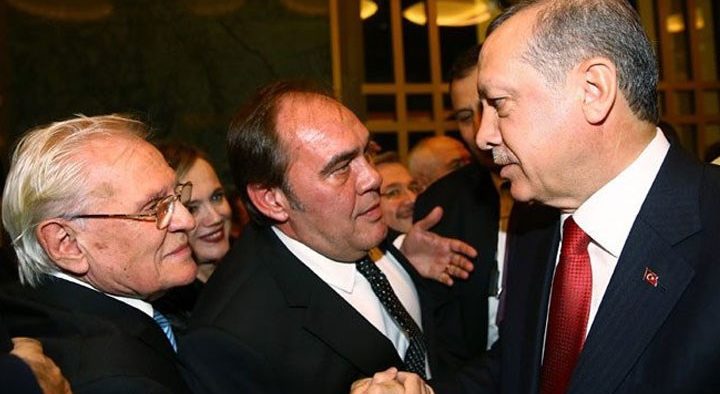 Officials of the ruling Justice and Development Party (AKP) have claimed that asking banks about their transactions would harm the country's economy, as they tried to explain their objection to forming a parliamentary commission on the issue.
Opposition parties have asked parliament to look into the allegations of mafia leader Sedat Peker, who claimed that pro-government Demirören Holding purchased the media assets of Doğan Group in 2018 after he received a loan worth $750 million from state-owned Ziraat Bank. Peker said that the money was never paid back.
"He received that $750 million from Ziraat Bank, but he neither paid the principal amount nor the interest back," Peker said in a video he released on June 6.
The opposition's request to form a parliamentary commission, however, was denied by the AKP and its far-right ally Nationalist Movement Party (MHP).
While no statement was released from the Ziraat Bank and Demirören Holding, headed by Yıldırım Demirören, on the issue, AKP officials said that commenting on this "would harm the economy."
"How can people ask the banks about how much loans they gave out and demand an explanation for it? All the banks are audited, but you can't reveal this information," AKP officials said, sources told Duvar on June 13.
"If you do that, you'd be violating the laws on commercial secrets and private life and hence would harm the economy," they noted. 
Source: Duvar