Debts of farmers in Turkey increased 72-fold in last 18 years under AKP reign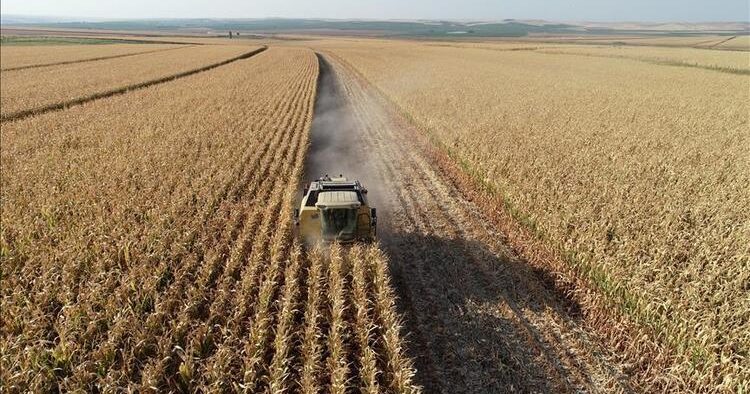 The debts of Turkish farmers have increased from 2.5 billion liras in 2003 to a current level of 180 billion liras, daily Sözcü reported on July 23.
The whopping 72-fold increase in the debt level was marked in the last 18 years, during the reign of the ruling Justice and Development Party (AKP).
According to the government's Farmer's Registration System (Çitçi Kayıt Sistemi – ÇKS), the number of farmers in the country which stood at 2.8 million in 2003 decreased to 2.1 million as of this year.
Alone in the last 12 months, more than 46,000 farmers have left their fields and gave up on their profession, amid a rise in increasing costs, especially fuel and fertilizer.
The cultivated land coverage decreased by 12.3 percent in the last 18 years, while lands used for gardening purposes decreased by 15 percent.
The amount of unpaid loans by farmers reached to 5 billion liras as of last year, from 210 million liras in 2004.
As a result of the tremendous debt many farmers are facing, many have started to sell their land to construction companies and have stopped farming all together.
As Turkey is facing one of its worst periods in its history in terms of food inflation and shortages in a large number of agricultural products, farmers who have been struggling to survive even before the COVID-19 pandemic have now been hit by a radical increase in fertilizer and fuel prices.
Experts point out that the cost of fertilizer has skyrocketed and increased as much as 90 percent.
Farmers were also hit severely by hikes in energy, seed, pesticide, transportation and gas prices related to the depreciation of the Turkish lira against the dollar and the global effects of the COVID-19 pandemic.
Source: Duvar