Enes Kanter felt encouraged to speak out against China after NBA supported players fighting other injustices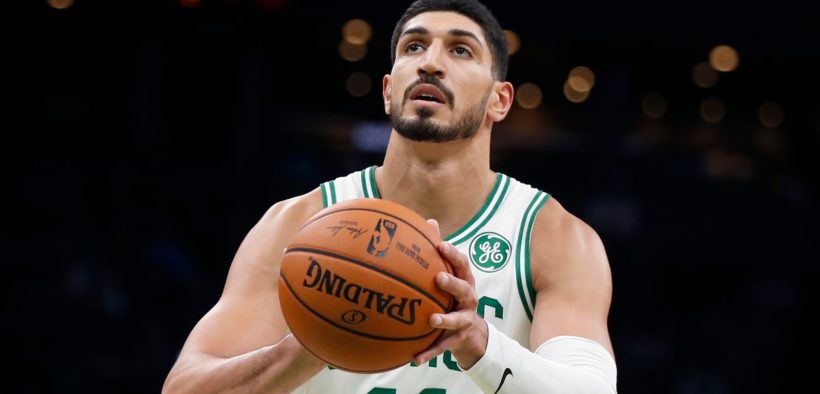 Boston Celtics star Enes Kanter says he felt encouraged to speak out against China after the NBA supported players in fighting other injustices and human rights issues.
In recent months, Kanter has used social media posts and specially designed clothing during NBA games to bring awareness to China's treatment of the Uyghur community, Tibet, Taiwan and Hong Kong.
His posts and comments have caused a backlash in China with Celtics games being pulled by Chinese video-streaming site Tencent and the government criticizing the 29-year-old's comments.
Kanter told CNN's Christiane Amanpour in an exclusive interview that despite speaking out on issues such as Black Lives Matter, the NBA has stayed silent on China — highlighting its struggle in balancing player activism with the lucrative Chinese market.
Source: Nine