Turkey braces for fresh influx of Russians after Putin announces mobilization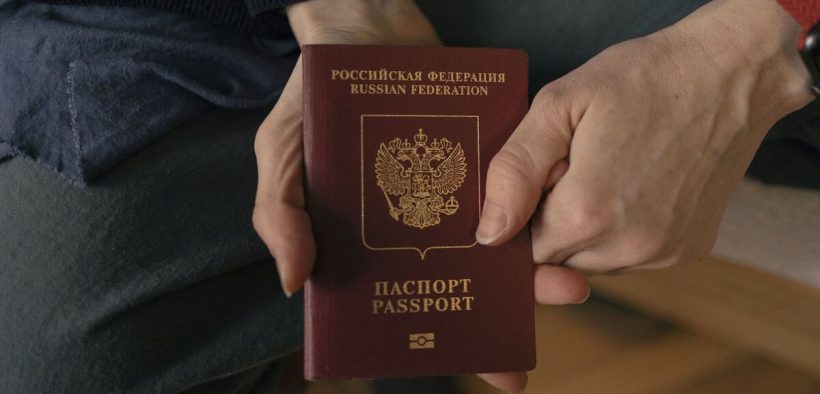 Prices of flights to Istanbul from Moscow and other major Russian cities jumped by more than 100% today due to high demand following Russian President Vladimir Putin's announcement of partial mobilization in the country.
The cost of a one-way ticket from Moscow to Istanbul ranges from $1,500 to $4,000, up by more than 100% from a day ago, according to Google Flights search data.
All flights of the Turkish airliners, including the country's flag carrier, Turkish Airlines, and budget carrier Pegasus, are booked until Sunday.
Skyrocketing prices and the increasing length of flights, which have reached some 50 hours for a flight usually taking around five hours, have not deterred travelers from their plans — even as prices continue to rise.
The cost of flights to other countries where Russians can travel visa-free, such as Serbia, Albania and Georgia, similarly jumped after Putin's announcement.
In a pre-recorded national address earlier today, Putin said that his country would mobilize reservists who have combat and service experience.
The number of Russians fleeing to Turkey significantly increased following the Russian invasion of Ukraine on Feb. 24, with thousands — particularly young and white-collar Russians — pouring into the country's major cities, including Istanbul, Izmir and Antalya, mainly to travel on to Europe. Russian rapper Oxxxymiron, a vocal critic of the war who canceled all of his planned gigs in his country to protest the invasion, launched his international concert series in Istanbul in March to help Ukrainian refugees.
Russian nationals topped the list of foreign homebuyers in Turkey for the first time in May with more than 1,000 sales. Under Ankara's controversial citizenship-for-homes scheme, foreigners who pay $400,000 or more for real estate become eligible to obtain Turkish passports.
The influx prompted Turkish banks to start using Russia's national payment system, known as Mir, for Russians who cannot use their credit cards due to sanctions. Yet two Turkish banks announced that they stopped using the system following the US Treasury's announcement of sanctions expansion for financial institutions using Mir.
Source:Al-Monitor
***Show us some LOVE by sharing it!***