Salvage value of TL coin tripled its monetary value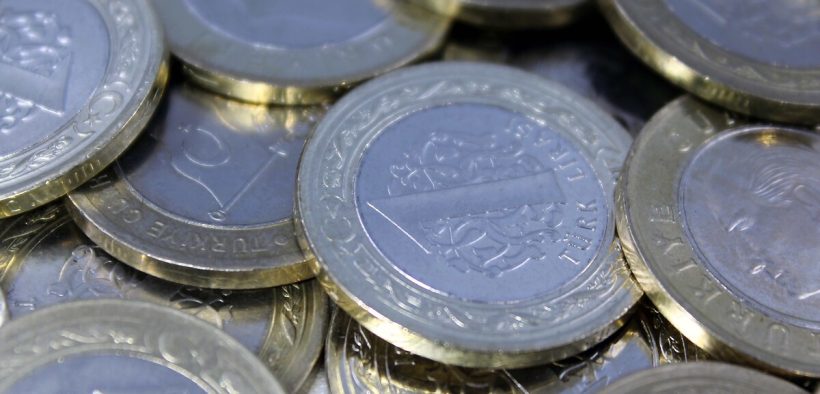 Fikri Saglar, an opposition figure who was formerly Minister of Culture and Tourism in Turkey said on Twitter that the production cost of TL1 coin exceeded 3 TL, three times more than the coin's monetary value.
He added that the salvage value surmounted the coin's actual value which "represented the latest situation in the economy."
Turkish annual inflation climbed to a new 24-year high of 85.51% in October as the central bank continued its cycle of decreasing the policy rate further deteriorating the value of Turkish Lira.
Turkish Lira declined 44% last year and 29% this year against the dollar.
The government's economic programme prioritises low interest rates and aims to increase employment, investments and exports to flip Turkey's chronic current account deficits to a surplus.
Source: Gerçek news