Elderly Kurdish prisoner beaten by guards for protesting racist remarks: report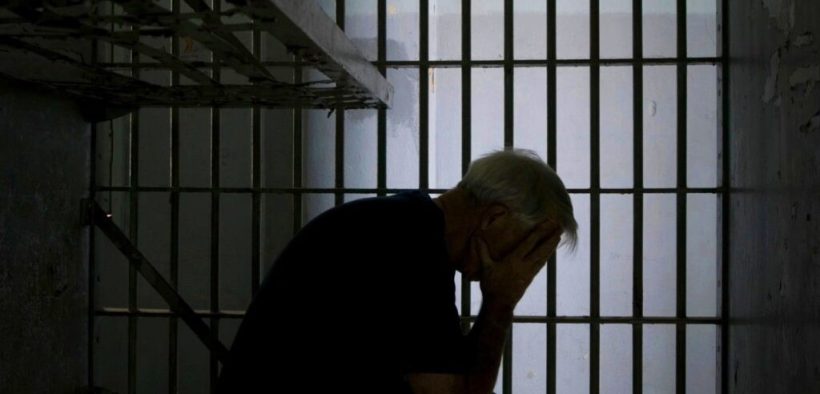 Cemal Gürsel Bizci, a 68-year-old Kurdish inmate in a prison in Turkey's western Manisa province, claims he was beaten for objecting to racist remarks made by prison guards, the Gazete Duvar news website reported.
Taken to a hospital after the incident, Bizci had wounds on the soles of his feet and was transferred to another prison in Manisa.
Bizci told his family that he was targeted for his Kurdish identity by the guards and was punished and mistreated for objecting to their behavior.
Bizci's son, Mesut Bizci, demanded that the officers who had beaten and racially insulted his father be punished.
Bizci's son said his father often talked about the mistreatment he had faced in prison, adding that his mental health was also affected by the incidents.
"No one should be silent about this. We are all citizens of this country. We do not accept what happened, and we want our voices to be heard," he said.
Ömer Faruk Gergerlioğlu, a human rights defender and lawmaker from the pro-Kurdish Peoples' Democratic Party (HDP), conveyed a parliamentary question to Justice Minister Bekir Bozdağ demanding an investigation into the incident.
After an abortive putsch in July, 2016, ill-treatment and torture became widespread and systematic in Turkish detention centers. Lack of condemnation from higher officials and a readiness to cover up allegations rather than investigate them have resulted in widespread impunity for the security forces.
Source:Stockholm Center for Freedom (SCF)