US targets Iranian, Turkish entities and individuals for supporting Iran's weapons program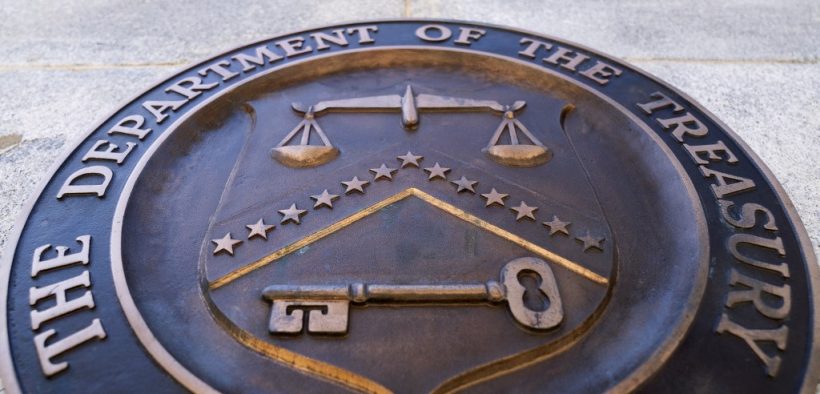 The United States Treasury on Tuesday sanctioned four entities and three individuals in Iran and Turkey for procuring equipment, including European-origin engines for unmanned aerial vehicles (UAVs), in support of Iran's UAV and weapons programs.
The procurement network operates on behalf of Iran's Ministry of Defense and Armed Forces Logistics (MODAFL), which oversees firms involved in UAV and ballistic missile development, according to the Treasury's Office of Foreign Assets Control (OFAC).
The move is the latest in Washington's efforts to target Iran's UAV industry. Earlier this month, the US sanctioned a Chinese-based network over allegations it supplied aerospace parts to an Iranian drone company that Tehran then used to attack tankers and exports to Russia.
"Iran's well-documented transfer of drones and conventional weapons to its proxy forces continues to undermine both regional security and global stability," said Under Secretary of the Treasury for Counterterrorism and Financial Intelligence Brian Nelson.
The sanctioned entities and individuals include the Iranian-based Defense Technology and Science Research Center (DTSRC), Amanallah Paidar, Farazan Industrial Engineering, Inc., Murat Bükey, Ozone Havacilik ve Savunma Sanayi Ticaret Anonim Sirketi (Ozone Aviation), Asghar Mahmoudi and Selin Technic Co.
The US also accused Bükey of facilitating the procurement of various defense-related goods for Paidar and of trying to supply the Farazan Industrial Engineering company founded by Paidar with European engines.
"Iran's proliferation of drones and conventional weapons to its proxy forces continues to undermine both regional security and global stability. The United States will continue to expose any foreign procurement networks that support Iran's military industrial complex," said the Treasury Department.
Bükey, who was extradited to the US last July, was sentenced to 28 months in prison. Paydar, on the other hand, is a fugitive.
In addition, a federal district court in Washington, D.C., unsealed two indictments charging several defendants, including Bükey, for their roles in a scheme to supply and export US technology to Iran between 2005 and 2013. Through their companies, the defendants charged in the second indictment "conspired to obtain US technology, including a high-speed camera known to have applications in nuclear and ballistic missile testing," the statement said.
The sanctions are part of Washington's broader efforts to curb Iran's nuclear program and its support for militant groups in the Middle East.
Source: Turkish Minute