Turkey: Foreign currency reserves at 21-year low, TL close to hitting record low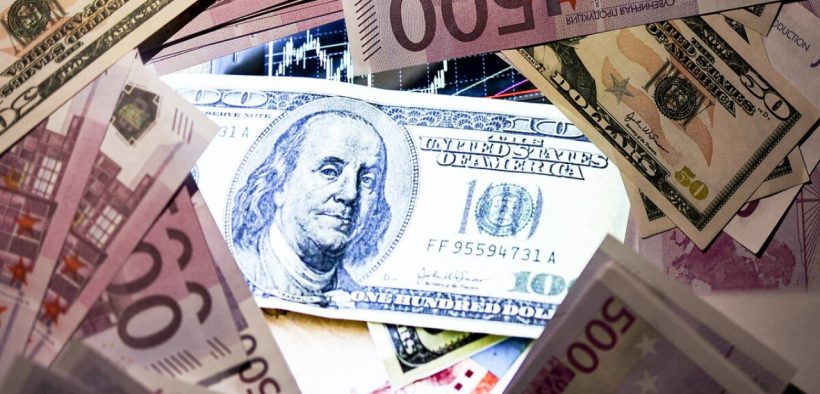 The net foreign currency reserves of Turkey's Central Bank is at a 21-year low, Bloomberg HT reported on Thursday, as Reuters said the Turkish lira has come inches close to all-time low.
"The net foreign currency reserves have plummeted to historical lows in the week of 12 May. The net reserves of the Turkish Central Bank have fallen from $6.8 billion to $2.3 billion, which signifies the lowest level since February 2002," Bloomberg HT said.
Similarly, the net reserves minus swaps have dropped to minus $57.8 billion in the week of 12 May, down from minus $53.4 billion a week earlier.
Reuters said on Thursday that "Turkish lira was last at 19.78 versus the dollar, coming within a whisker of its record low of 19.80 which it hit right after the deadly earthquake struck in early March."
"The currency has been steadily weakening since the recent presidential vote, in which incumbent President Tayyip Erdogan performed better than expected, leading investors to bet that he would extend his rule and his unorthodox monetary policies into a third decade," it added.
Piotr Matys, a senior FX analyst, told Reuters:
"Should Erdogan be re-elected, the lira may be allowed to trade far more freely after being supported by backdoor FX interventions, which are not sustainable over the mid-term horizon (…) Unless the CBRT (central bank of Turkey) raises interest rates significantly, the lira may drop precipitously if backdoor FX interventions stop or are reduced markedly."
Source. Gerçek News