Turkish Central Bank reserves plummet to historic low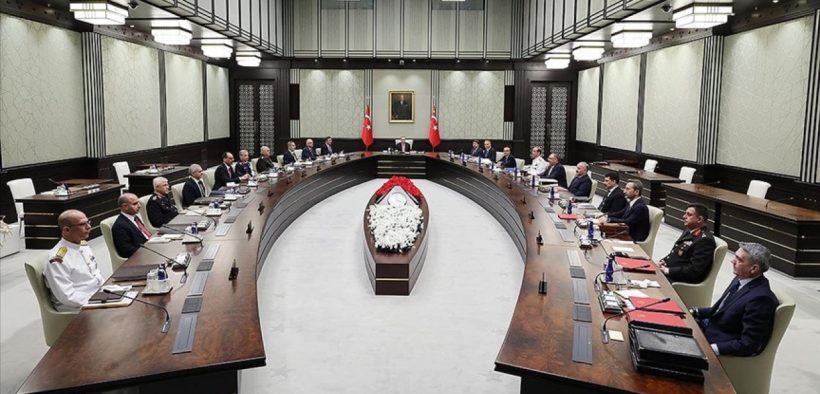 The net reserves of the Turkish Central Bank have plummeted to negative $5.7 billion, the worst in its history, according to the recently published statistics, demonstrating the sharp dive of the reserves and stirring concerns about the country's economic stability. Excluding swap transactions, the net reserves also dropped to negative $61.2 billion.
As of June 2nd, the CBRT's gross foreign exchange reserves reached $58.24 billion. During the same period, gold reserves stood at $42.246 billion. Consequently, the total reserves of the Central Bank amounted to $100.486 billion for the week ending June 2nd.
However, the net reserves have reached historically low levels. The net reserves declined from negative $4.4 billion to negative $5.7 billion.
Furthermore, excluding swap transactions, the net reserves decreased from negative $60.5 billion to negative $61.2 billion.
On the other hand, Turkish lira deposits at banks decreased by 0.9% to 6 trillion 136 billion 325 million 381 thousand lira, while foreign currency deposits increased by 4.1% to 4 trillion 124 billion 276 million 94 thousand lira.
The total foreign currency deposits in banks reached 210 billion 134 million dollars last week, of which 175.5 billion dollars were held in accounts of domestic residents.
Looking at the changes in total foreign currency deposits of domestic residents, adjusted for exchange rate effects, there was a decrease of $1.05 billion as of June 2nd.
Source: Gerçek News