Turkish retailers face growing concerns as business conditions deteriorate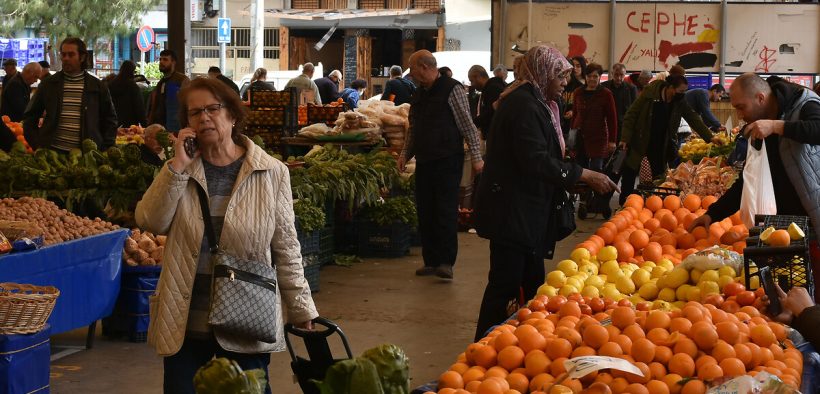 Retailers in Turkey have expressed growing concerns about the state of their businesses, as indicated on Thursday by the latest report released by the Economic Policy Research Foundation of Turkey (TEPAV).
The survey results conducted in May revealed that the percentage of retailers reporting a deterioration in business conditions over the past three months rose from 34.6% to 43.8%.
On the other hand, the percentage of those expecting an improvement in their business in the next three months decreased from 23% to 12.4%. Additionally, the percentage of retailers anticipating an increase in sales prices in the next three months rose from 94.9% to 99.2%.
The Retail Confidence Index (TEPE) in May decreased 7.5 points compared to the previous month, reaching a value of -9.2. However, it showed an increase of 6.1 points compared to the same period last year.
Analyzing the data by regions, the highest increase in retail confidence for May was observed in the Eastern and Western Black Sea regions, while Istanbul experienced a decline, and the increases in the Aegean and Mediterranean regions remained below the average.
Source: Gerçek News