First time in Turkey: Two state schools put up for sale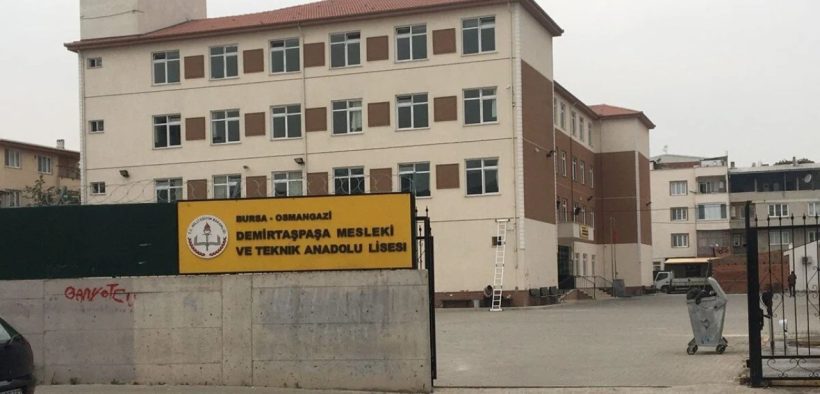 Two state schools in Turkey's western province of Bursa were put on sale by the constructor of the schools after having won over the ownership of the buildings due to a failure of state authorities to comply with a binding contract.
Yeliz Toy, the branch chair of Education Employees Union, told ANKA news agency that the two schools have recently been put on sale for 300 million lira (approx. $11.1 million) and that the ownership of the schools was transferred to the construction company after it won a legal case against the state over the latter's failure to comply with the terms of a contract.
"The construction company received rent from the state for eights years after building the schools," Toy said. "The ownership of the schools were supposed to be finally transferred to the public this year, but the company filed a complaint on allegations that terms of the contract have not been fulfilled by the state, and won the case. The company now has the full ownership of the schools."
She added:
"This marks the first case in which state schools have been put up for sale. It has never happened before, and it shows where the market driven education policy has eventually brought us. We regret to see that the state is now incapable of building its own schools."
Source: Gerçek News