Turkey for the first time ranked first country in asylum applications in Germany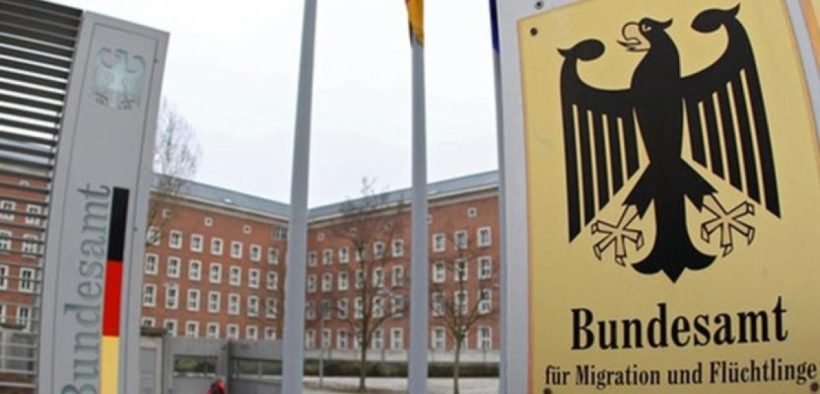 Turkey was ranked the first country in asylum application in October, according to a report by Welt am Sonntag.
In October, Turkish citizens made up the largest group of asylum seekers in this country for the first time, with a total of 40,000 applications this year, Welt am Sonntag said.
While the number of Turkish nationals who seek asylum in Germany is on an exponential rise, only a small part of the applications are accepted by German authorities, Deutsche Well (DW) Turkish noted.
The rate of approval in applications from Turkey was at 14.4% in September.
Some 80% of the applicants in the last two years have stated that they were Kurdish, DW Turkish added, citing experts saying that most of them first travel to Balkan countries that do not require visa, then illegally cross into Germany through land routes.
The total number of illegal entries into Germany of this kind is estimated at 60,000 in the course of 2023.
Source: Gerçek News