Foreign residents leave Antalya due to rising cost of living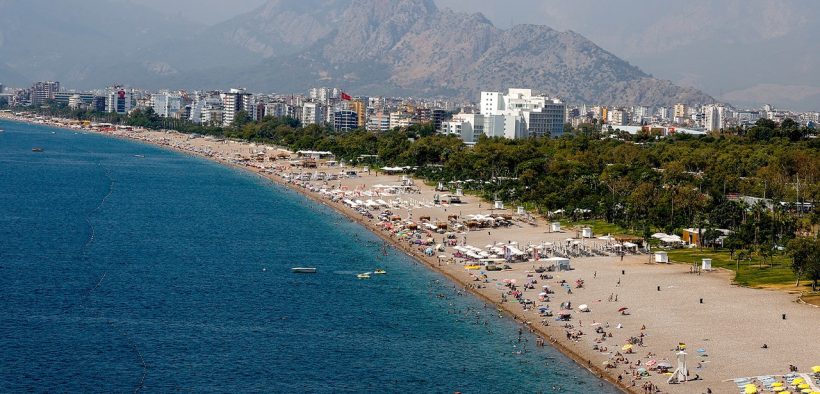 Foreigners who have obtained residency permits in Turkey's Mediterranean province of Antalya are leaving the toursim hub due to the rising cost of living in the city.
In 2023, sixteen percent of those with residency permits have left Antalya. The exodus accelerated in the last four months with 17,000 residents leaving the province, according to reporting by economy news outlet Ekonomim.
Antalya has been a popular spot for foreigners, especially Russian citizens after the Russo-Ukrainian War, in terms of real estate purchases. However, the persistent hike in rent prices in the province combined with the increase of the minimum real estate purchase amount to 450,000 USD has led to a decrease in foreign residents in Antalya.
Real estate sales to foreigners have decreased 29.23% in the first nine months of 2023. The number of foreigners with residence permits that left Antalya has reached 25,000.
Antalya Chamber of Commerce and Trade president Ali Bahar stated that the number of foreigners residing in the province has decreased by 10% compared to the previous year. He attributed the emigration of foreigners to factors such as high rent prices, cost of living, cost of citizenship, and difficulties in obtaining residence permits.
Antalya Chamber of Realtors, Car Dealers, and Business Trackers President İsmail Çağlar stated that the "real estate and rent bubble" in Antalya has burst. He added that the rents that had reached 25,000 Turkish Liras (880 USD) during the war were now returning to normal amounts.
Source:Duvar English