US updates warning over Turkey travel amid mounting detentions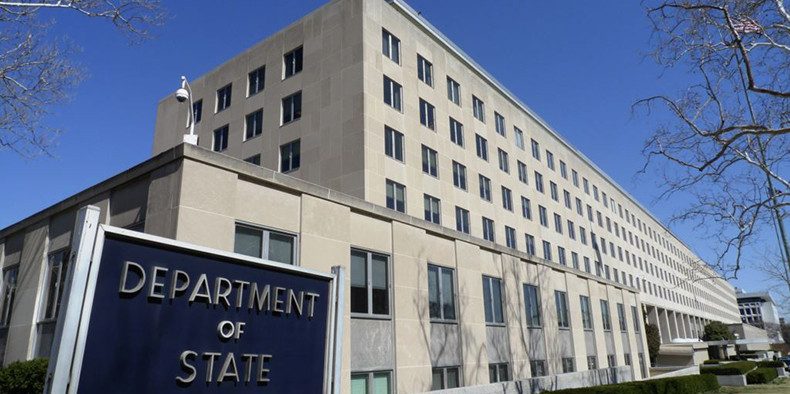 The US Department of State on Thursday updated its travel advisory for Turkey amid mounting detentions of more than 700 individuals by Turkish authorities suspected of having ties to US-based cleric Fethullah Gulen.
The released statement by the US State Department urges citizens "to reconsider travel the Middle Eastern country due "to terrorism and arbitrary detentions" and to refrain from going to "the Syria and Iraq borders."
"Terrorist groups continue plotting possible attacks in Turkey. Terrorists may attack with little or no warning, targeting tourist locations, transportation hubs, markets/shopping malls, local government facilities, hotels, clubs, restaurants, places of worship, parks, major sporting and cultural events, educational institutions, airports, and other public areas," the advisory read.
"Security forces have detained tens of thousands of individuals, including U.S. citizens, for alleged affiliations with terrorist organizations based on scant or secret evidence and grounds that appear to be politically motivated" the US statement read. It also warned that US citizens have also been subject to travel bans that prevent them from departing Turkey.
Source: Panorama