Turkish construction sector sees slump in building permits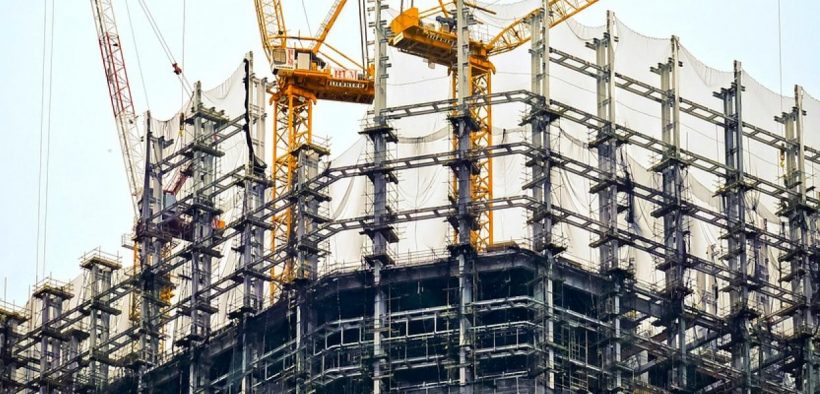 Turkish municipalities approved applications for 101,510 building permits last year, a decline of 37 percent compared with 2017.
The construction industry also saw an annual contraction of 49 percent in the total floor space included in the permit applications to 143.8 million square metres from 281.7 million square meters, the Turkish Statistical Institute said on Tuesday. The total value of the permits fell 36 percent to 196.5 billion liras ($37 billion).
Turkey's construction industry, once a mainstay of economic growth under the government of President Recep Tayyip Erdoğan, is experiencing a severe downturn as economic output contracts and consumer confidence dips sharply. Home sales fell an annual 25 percent in December. House prices fell on a monthly basis in January for the first time since at least 2010.
Still, the decline in the number of permits granted in the final quarter of 2018 slowed compared with the first nine months of the year, the official data showed. Municipalities approved 77,004 permits in the year to September, an annual decrease of 41 percent. The applications comprised a total floor area of 105.9 million square metres, a fall of 55 percent.
Source: Ahval News