Coca-Cola likens Turkey to Argentina as sales slide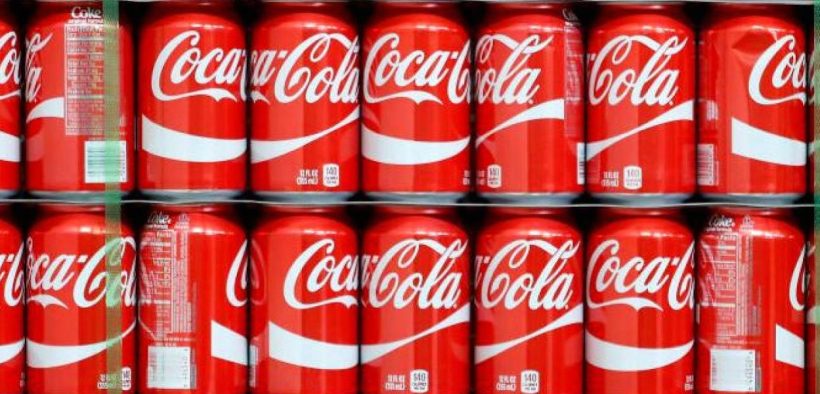 Coca-Cola's sales in Turkey are dropping, resembling a decline in crisis-hit Argentina, according to company CEO James Quincey.
"Argentina went down quite strongly in the fourth quarter. That's likely to continue in the first half of this year," Quincey said , according to Turkish news portal Patronlar Dünyası. "Turkey, very similarly. Some parts of the Middle East."
Turkish industrial output declined an annual 9.8 percent in December, the biggest fall since 2009, as a contraction in economic activity persisted after a currency crisis. Consumer confidence is also at record low levels as Turks struggle with the after effects of a currency crisis, which has helped push annual inflation to above 20 percent and brought a surge in borrowing costs.
Quincey said consumers are under more pressure across the globe due to uncertainty and volatility in macroeconomic conditions.
Coca-Cola's revenue in the fourth quarter dropped an annual 6 percent to $7.06 billion, Patronlar Dünyası reported.
While Argentina ha agreed an economic programme with the International Monetary Fund to shore up its finances, the Turkish government has ruled out that option, saying economic growth and wealth creation are set to pick up.
Source: Ahval News