Turkey's educational authorities cancel gender equality programmes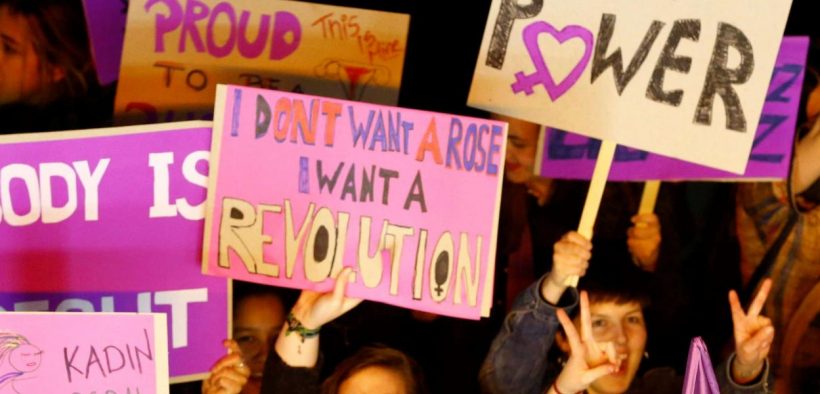 Turkey's Higher Education Council announced that it had decided to cancel a gender equality programme, which included courses to be provided in universities to promote equality between women and men, Yeni Şafak reported .
The council previously decided to take measures for gender equality in 2015, after a university student was killed while resisting a rape attempt of a minibus driver in the southern province of Mersin.
A gender equality document was adopted following the murder and the council's commission on women issues prepared an extensive programme.
Yekta Saraç, the head of YOK, said this week that the term "gender equality" would be removed from the document.
"It has become obvious that the project is not suitable for our social values and norms and has not been accepted by the society," Saraç said. According to Saraç, the council has been working for several month on the changes to be made in activities related to gender issues. Saraç said that the new efforts would focus on the protection of the family rather than gender equality.
Turkey's education ministry also implemented a programme on gender equality between 2014 and 2016 with the financial assistance of the European Union and the British Council. The ministry announced in January that it had decided to cancel the pilot projects that had been continuing as an extension of the programme.
The concept of "gender equality' and the educational institutions' efforts to raise awareness on gender issues have been targeted by the Islamist media in recent months.
Yeni Akit newspaper said earlier this month that the document prepared by the Higher Education Council had promoted homosexuality.