Turkish police detain 14 teachers after row with prosecutor over football pitch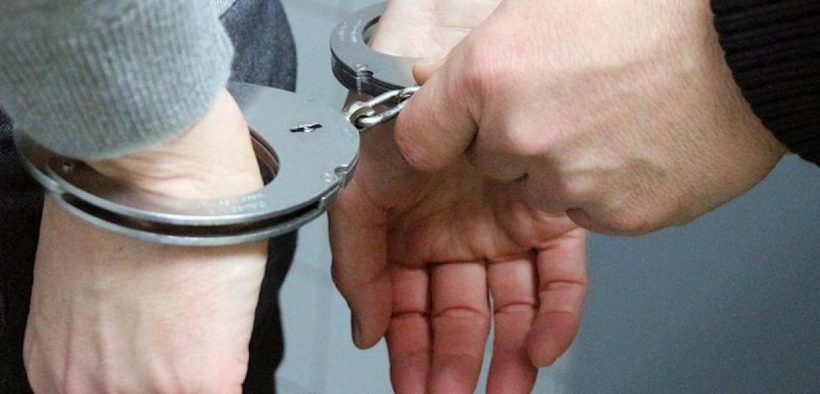 Turkish police detained 14 teachers on Thursday after they had a disagreement with a prosecutor over reservations to use a local football field, Diken news site reported .
The prosecutor wanted to use the facility although the teachers had a reservation scheduled for the same hour.
The Ministry of Education protested the detentions.
"Our 14 teachers were detained in Diyarbakır while they were playing football on a carpet field. The justice system can not be used for personal ambitions; I strongly condemn this behaviour against our teachers," said the ministry's head of personnel, Hamza Aydoğdu, on Twitter.
Turkey's High Council of Judges and Prosecutors announced on Friday that it had launched an investigation into the detentions.