Saudi's Amiantit offloads stake in Turkey pipe-maker via $2.4m deal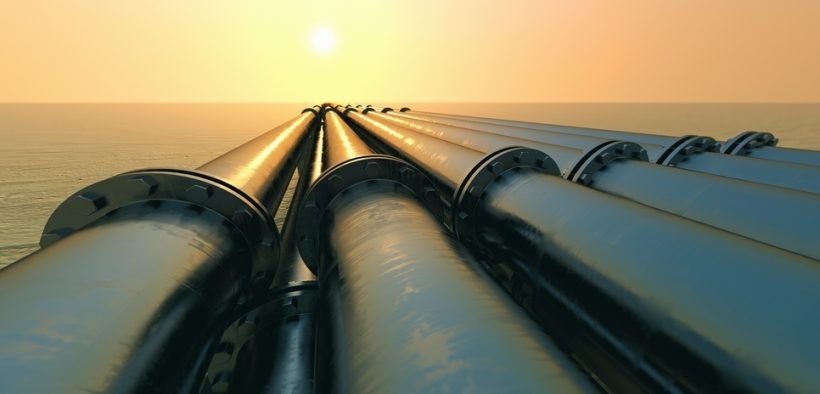 Amiantit to sell 30% of overall stake in Turkey's Subor and Subor Gap weeks after shutdown of water, concrete units in Saudi
Saudi Arabian construction company Amiantit has signed an agreement to sell the majority of its 50% stake in Turkey-based plastic pipe manufactuter Subor Boru Sanayi Ve Ticaret AS (Subor) and the joint venture of both firms, Subor Gap Boru Sanayi ve Ticaret AS (Subhor Gap).
According to a filing on Saudi bourse Tadawul, the Dammam-based group signed a memorandum of understanding to sell 30% of its share in the company.
Under the same $2.4m (SAR9m) agreement, Amiantit will also sell 30% of its equity stake in Subor Gap, which Bloomberg's website lists as a joint venture of the Saudi and Turkish firms.
Subor and Subor Gap manufacture fibreglass pipes in Turkey, according to Amiantit's bourse missive.
Amiantit's stake will be sold to shareholder Yapı Merkezi İnşaat ve Sanayi AS. Owning 20% of Subor shares after the deal is complete, Amiantit will thereon operate as a silent and minority partner.
The agreement is to be ratified during Amiantit's upcoming general assembly, and if it is approved, the sale will generate net gains of roughly $141,200 (SAR530,000) in the first quarter of this year.
The agreement comes less than two weeks after Amiantit announced the shutdown of its Ameron Saudi Arabia business in Dammam, and the Jeddah-based Saudi Arabia Concrete Products.
The former company is a manufacturer of water transmission and distribution systems, while the Jeddah outfit manages concrete supply. Ameron's closure will result in a loss of $2.3m (SAR8.6m), while the concrete company's shutdown will have a negative financial impact of $1.4m (SAR5.4m).
Source: Construction Week Online