Teenage girl allegedly raped by 27 men in Turkey, including security officers – report
A 15-year-old girl was allegedly raped by 27 men, including police officers and military personnel, in Turkey's southeastern Batman province, Gazete Duvar reported on Sunday.
The public prosecutor's office said no public servants have been identified as suspects so far. It issued a ban on media coverage of the incident, according to Gazete Duvar.
The mens' names were provided to the investigation launched by the Gercüş district public prosecutor, but only 11 of the suspects were included in the probe's file, the news website said. Two men were detained following a criminal complaint, one of whom was arrested.
The 15-year-old turned out to be pregnant after visiting hospital with abdominal pain in mid-November, according to Gazete Duvar.
Meanwhile, Turkish authorities have started legal proceedings against social media users who shared the report, Artı Gerçek news site reported on Monday.
Access to a report on the case by Jin NewsAgency, which focuses on Kurdish and women's issues, was blocked, Artı Gerçek said.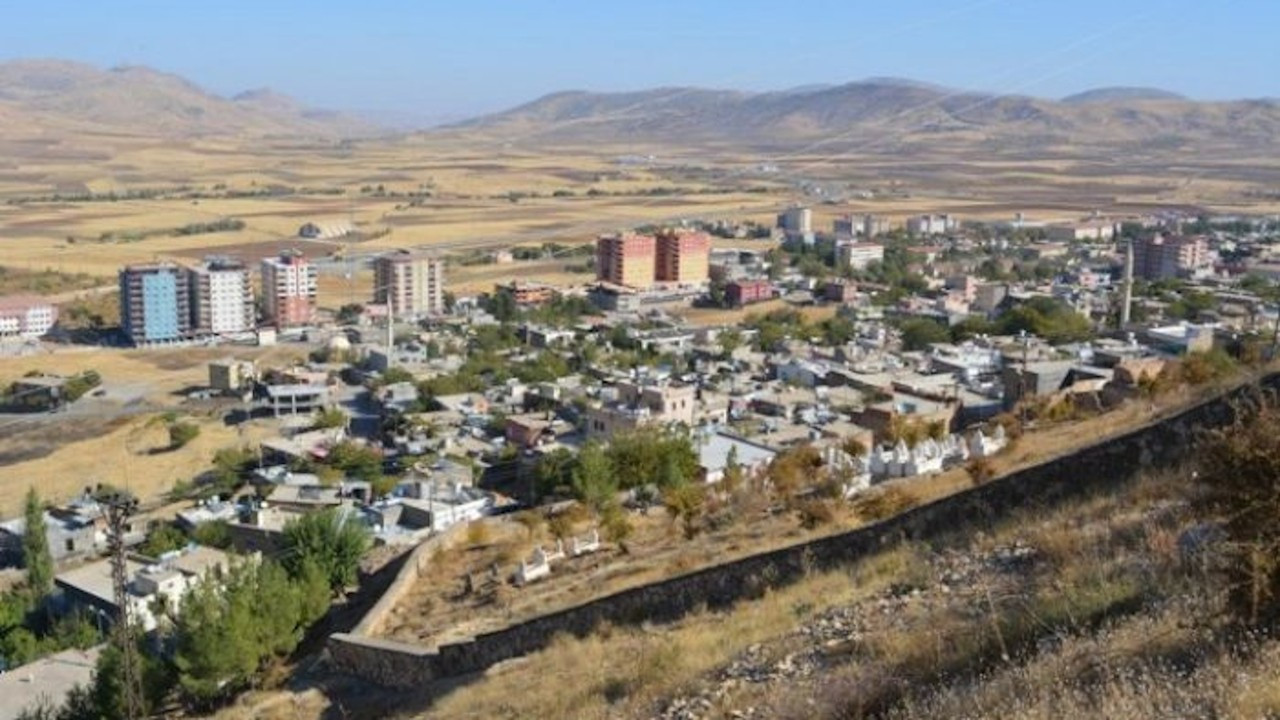 İddia: Gercüş'te 15 yaşındaki çocuğa 27 kişi tecavüz etti
Batman'ın Gercüş ilçesinde aralarında; uzman çavuş, polis ve korucuların da bulunduğu şahısların 15 yaşındaki bir çocuğa cinsel istismarda bulunduğu öne sürüldü. Başsavcılık, bir kişinin tutuklandığı olayla ilgili yayın yasağı kararı verildiğini belirterek, "Soruşturmada şu ana kadar kamu görevlisi olan herhangi bir şüpheli tespit edilmemiştir" ifadelerini kullandı.
Source: Ahval