Turkey ranks 97th among 100 countries in COVID-19 transparency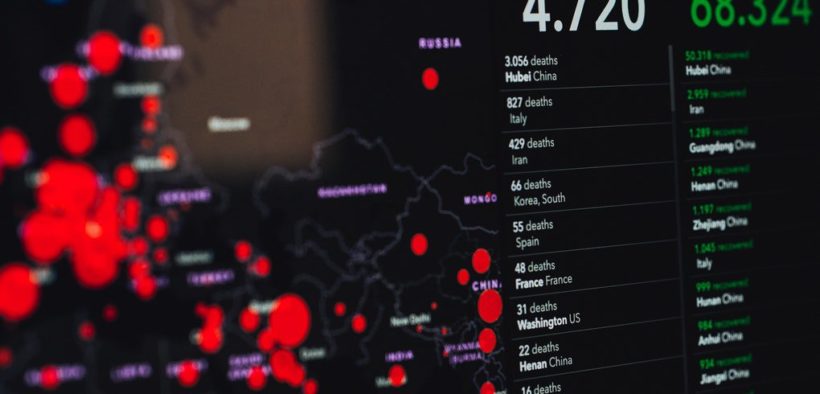 Independent information and research company TotalAnalysis has prepared a chart documenting and ranking the countries' transparency in terms of sharing the novel coronavirus (COVID-19) data.
Focusing on pandemic policies and actions of governments, reliability, data analysis and research in evaluating the data transparency, the company analyzed over 400 thousand data through 350 open sources.
While the three most transparent countries have been listed as Belgium, Norway and the United States (US), at the bottom of the 100-country list stand Serbia, Turkmenistan and North Korea.
Facing criticism for failing to announce COVID-19 data transparently for a long time now, Turkey has ranked 97 among these 100 countries in terms COVID-19 data transparency. The score of Turkey for data transparency has been indicated as 8 in the chart of TotalAnalysis.
* Click here to access the analysis
Symptomatic 'patients', asymptomatic 'cases'
In his press conference on September 30, 2020, Health Minister Koca previously indicated that they did not add everyone who tested positive for COVID-19 to the number of daily patients and they considered only the ones who showed the symptoms as "patients."
Until July 29, 2020, the expression of "number of daily cases" was used on the Health Ministry's COVID-19 table. It was then understood that after this day, it had been changed into "number of daily patients."
However, following a meeting of the Coronavirus Science Board, Minister Koca announced that the number of asymptomatic cases would also be shared starting from November 25 "at the request of the people."
While the number of daily cases has been announced since November 26, the total number of cases has been announced since December 10, 2020. (HA/SD)
Source: Bianet