German MP demands inquiry into allegations of chemical weapons use by Turkey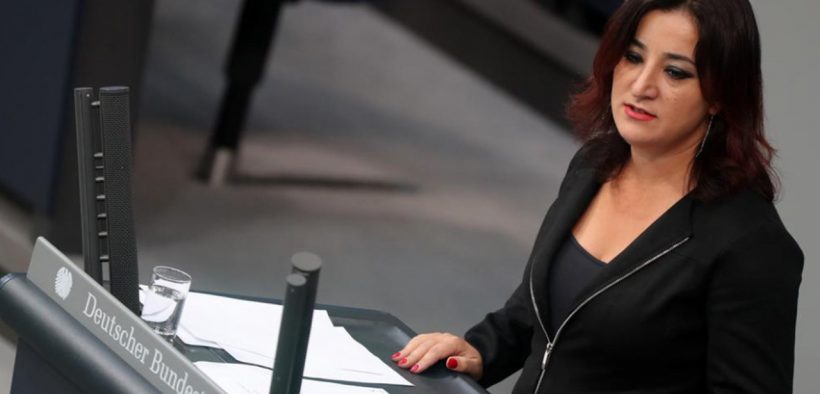 German MP Gökay Akbulut has raised a demand for an inquiry into allegations about chemical weapons use and war crimes by the Turkish state in its military operations in the Kurdistan Region of Iraq. (KRI).
Akbulut, MP for the Left (Die Linke) in the Bundestag, said that investigations should be launched both by the United Nations and the German government on the repeated allegations, Mezopotamya News Agency reported on Monday.
She said:
"We have this demand for the United Nations: We demand that a commission of inquiry is set up in the UN regarding the use of chemical weapons and war crimes. We have a similar demand for the German government. Germany recently started setting up new mechanisms for the situation in Ukraine. A new inquiry commission will be formed for Ukraine under the ministry of justice. We want similar work to be carried out in the case of Turkey, regarding chemical weapons use and war crimes committed in Kurdistan."
Source:MedyaNews
***Show us some LOVE by sharing it!***