Turkey to soon start new military operations in Syria: Erdoğan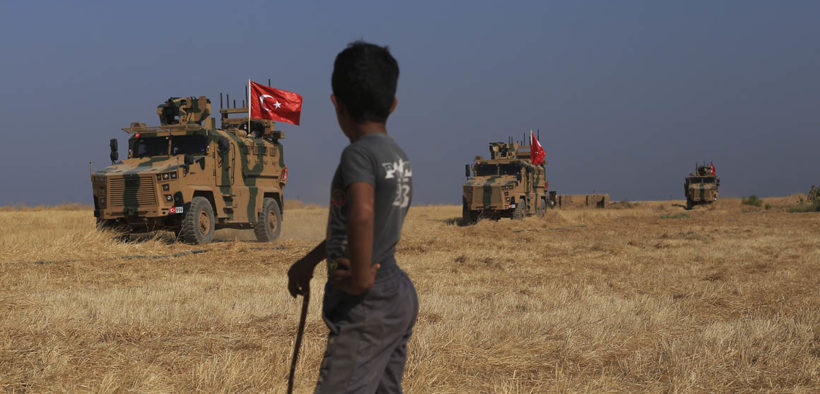 Turkey would start new military operations as soon as preparations on Syrian border were completed, Turkish President Recep Tayyip Erdogan has said.
He made the comments after a cabinet meeting in Ankara on Monday.
Earlier this month, Erdogan had said Turkey was set to clear two areas of northern Syria, near the Turkish border, of PKK/YPG elements in a bid to eliminate the 'terror' threat from the region.
"We are entering a new phase of our decision to establish safe zone 30 kilometres (18.6 miles) deep south (of the Turkish-Syrian border). We are clearing Tel Rifaat and Manbij of terrorists," Erdogan had said.
Erdogan also said that Türkiye's anti-terror operations in Iraq continue successfully.