UN report: Drones increasingly used by DAESH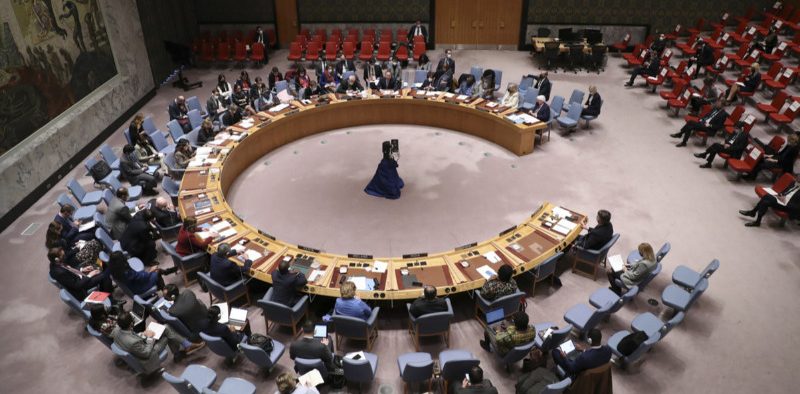 The Under-Secretary-General of the United Nations Office of Counter-Terrorism warned the Security Council in a meeting on Tuesday that the Islamic State (ISIS) continues to recruit sympathizers and attract resources by exploiting conflict dynamics, governance fragility and inequality.
Vladimir Voronkov also stressed that better understanding and continued monitoring of the largely decentralized structure of ISIS is necessary for countering and preventing threats posed by the group.
Weixiong Chen, Acting Executive Director of the Counter-Terrorism Committee Executive Directorate, highlighted in the meeting how exploitation of conflict-related fragility remains at the heart of the group's strategy, particularly in Iraq, Syria and across Africa.
Mohamed Issa Abushahab, United Arab Emirates counter-terrorism official, emphasized the need for the Global Coalition against ISIS, noting that ISIS substantially increased its use of drones, acquired through front companies and the conversion of commercial drones for lethal use.
It was earlier disclosed in February through a report by Turkey's Financial Crimes Investigation Board (MASAK) that ISIS was provided with millions of dollars worth of parts for drones and material for improvised explosive devices (IEDs) via companies based in Turkey's southern seaport city of Mersin.
Source:gerceknews