Two illegal border crossers allegedly tortured to death by Turkish troops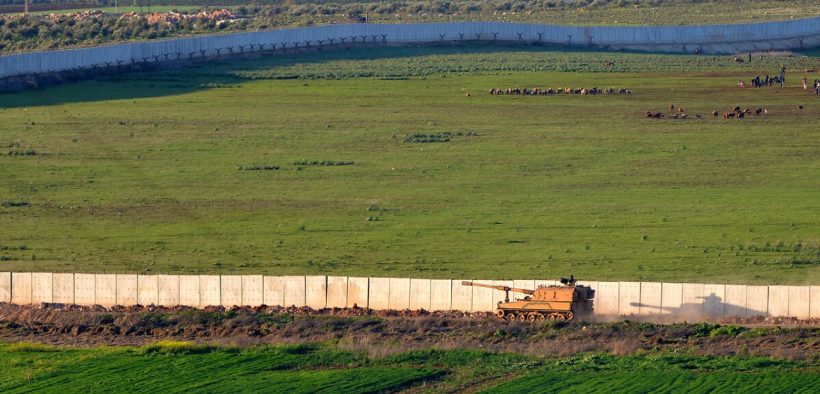 Eight Syrians who illegally crossed into Turkey on 11 March were beaten up and tortured by Turkish troops and two were killed in the process, bianet's Ayca Soylemez reported citing the victims' lawyer.
Upon being captured by troops the Syrians were taken into a border station in Turkey's southern province of Hatay, two were tortured to death, and two are now treated in intensive care units in a Syrian hospital, Soylemez said.
The lawyer told bianet that the public prosecutor's office in the district of Reyhanli launched an investigation into the incident and some military officers were accused of "man slaughter."
A first lieutenant and two lieutenants were taken into custody, only to be released after their statements have been taken by the prosecution.
A soldier on duty at the scene reportedly said in his statement that he heard the Syrians being beaten up in a vehicle as they were taken into the station.
After the incident, surviving victims were returned back to Syria, where two have been taken to the hospital for treatment. The survivors said in their statements that they had been subjected to severe torture, that they had been forced to consume diesel fuel, and two of them were killed by torture.
Source: Gerçek News