Turkish interior ministry to oversee all municipalities through data control – columnist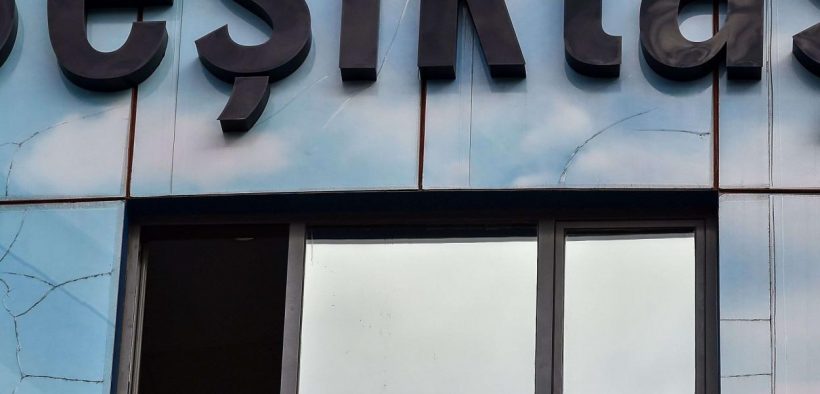 According to a temporary clause to a municipality law put quietly into effect following the March 31 local elections, Turkey's interior ministry will have control over all databases belonging to municipalities, left-wing newspaper Duvar columnist Ali Duran Topuz wrote on Tuesday.
A change made to Municipality Law no. 5393, whose purpose is to lay down the duties, powers, responsibilities and working procedures and principles of municipalities, aims to form a "centralised services standardisation,'' which allows the interior ministry to hold authority over all municipal matters, Topuz said.
The Interior Ministry sent a notice to all municipalities on April 12, the day it became evident that opposition Republican People's Party's (CHP) Ekrem Imamoğlu was to be announced mayor of Istanbul, Topuz said. The notice said that all municipalities were to keep their data and digital applications on a system prepared by the ministry.
Accordingly, they will not be able to see or examine their own data, he added.
This move will transform municipalities into simple offices that are monotypes by the leading power, Topuz noted.
The columnist also added that this explains why a Turkish court on Friday denied Istanbul's new mayor İmamoğlu's request to copy the database of the municipality and its associated companies.
Abdullah Güler, a deputy of Turkey's ruling Justice and Development Party (AKP) said that by doing so İmamoğlu had risked allowing terrorist organisations access to sensitive information belonging to the municipality, noting that he had committed a crime.
The court halted the order without asking for a defence from the municipality and demanded from it an explanation for the move.
Source: Ahval News